Don Shirley's cause of death: Complete information on his death!
Donald Shirley died on April 6 at his home in Manhattan. He was a pianist and composer who combined classical music with jazz and other forms of popular music. Because he was black, people told him not to pursue a classical career. He was 86.
His death, which wasn't widely known then, was caused by complications from heart disease, said Michiel Kappeyne van de Cappello, who studied piano with Mr. Shirley.
Mr. Shirley, the son of Jamaican parents, was a musical prodigy who could play most of the standard concert repertoire by age 10. He made his professional debut with the Boston Pops at age 18, playing Tchaikovsky's Piano Concerto No. 1 in B-flat minor.
But when he was in his 20s, he told his family and friends that the impresario Sol Hurok told him to go into pop music and jazz instead of classical music because American audiences would not accept a "colored" pianist on the concert stage.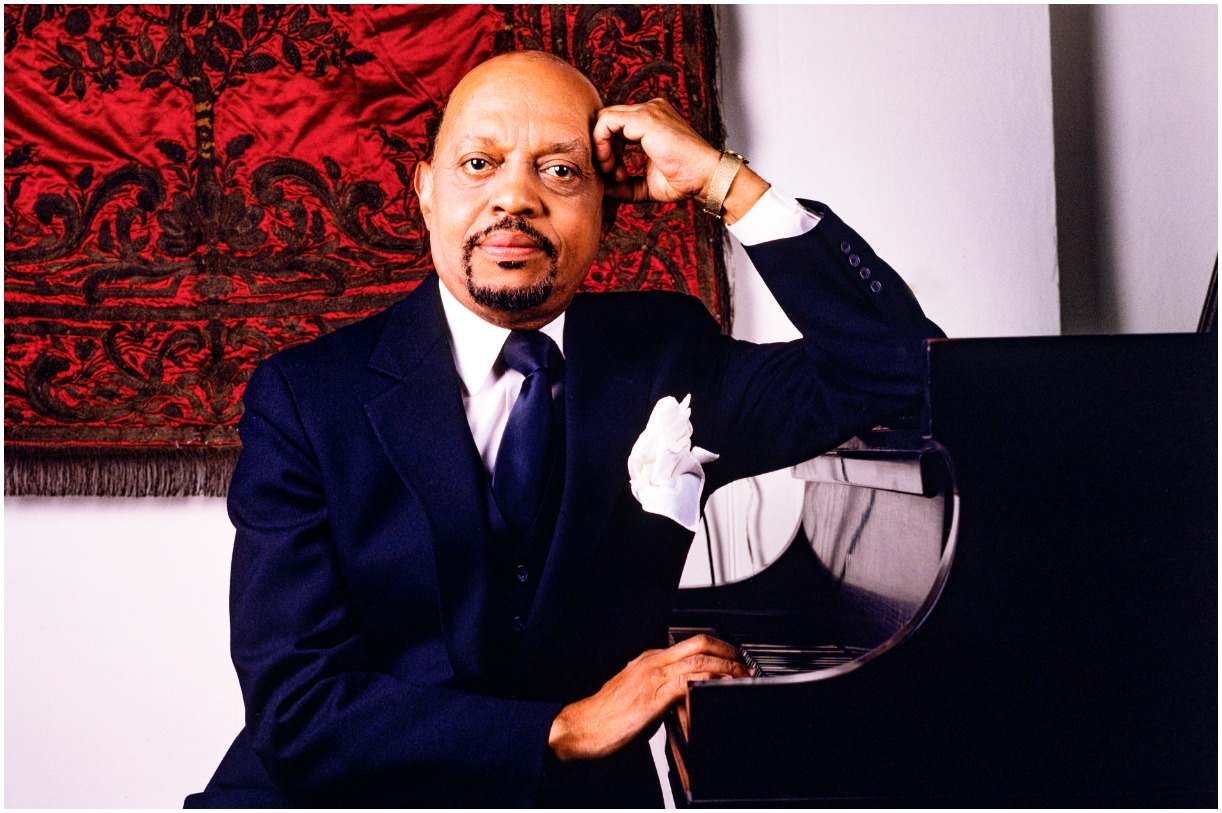 So, Mr. Shirley started playing in nightclubs and came up with his style of music. First, in a duo with a bassist, then as the leader of the Don Shirley Trio, which had a bassist and a cellist (an unusual combination of instruments that sounded like an organ), he made music that mixed popular and classical sounds. He often combined American and European styles by putting a well-known tune inside a classical structure.
Irving Berlin's "Blue Skies," for example, turned into a complicated set of variations on a theme when he played it. In his arrangement of George Shearing's "Lullaby of Birdland," which he called a "transcription," the famous melody suddenly turned into a fugue. The way he played "This Nearly Was Mine" by Richard Rodgers from "South Pacific" was like Chopin.
Mr. Shirley's music showed that he knew a lot about music. He liked American forms native to the country, like the blues, the work song, the Negro spiritual, and the show tune, and he used those forms in his own music. He didn't want to improvise, and he didn't like being called a jazz musician.
Mr. Kappeyne van de Coppello said, "He liked and disliked jazz."
Still, he was close to many well-known jazz musicians, including Duke Ellington, for whom he wrote "Divertimento for Duke by Don," a symphonic work first played by the Hamilton Philharmonic Orchestra of Ontario in 1974. One of his other orchestral works is a tone poem based on "Finnegans Wake" by James Joyce.
His playing was virtuosic and full-sounding, and when he played live, he often surprised critics with his sound and new ideas. (Igor Stravinsky and Sarah Vaughan were also fans of his.) He did return to the concert stage in the end, but not often to play the usual classical music. He played Gershwin's "Rhapsody in Blue" at La Scala in Milan. He also played at Carnegie Hall with Ellington. At the Metropolitan Opera in New York, he played Gershwin's "Concerto in F" with the Alvin Ailey dancers. In the late 1960s, he recorded Rachmaninoff with the New York Philharmonic and Khachaturian with the Minneapolis Symphony. However, these recordings were never made public.
In 1971, Peter G. Davis wrote in The New York Times about a concert by Mr. Shirley at Carnegie Hall, "His playing is still as artful and charming as ever, with a silky tone and a soft flow of rhythm." "Hearing 'I Can't Get Started' as a Chopin nocturne or 'Blowin' in the Wind' as a Rachmaninoff étude may seem a little strange to some, but everything on the program was perfectly chosen to show off Mr. Shirley's easy lyricism and bravura technique.
On January 29, 1927, Donald Walbridge Shirley was born in Pensacola, Florida. His father, Edwin, was an Episcopal priest, and family stories say that Donald played the organ in church when he was only three years old. His teacher mother, Stella Gertrude Young, died when he was 9 years old. He went to the Catholic University of America in Washington, DC, to study music.
He was once married, but they broke up. Maurice, his brother, and Edwina Shirley Nalchawee, his half-sister, are the only ones who remember him.
In the 1950s and early 1960s, Mr. Shirley made a number of recordings for the Cadence label. These included "Piano Perspectives," "Don Shirley Plays Love Songs," "Don Shirley Plays Gershwin," and "Don Shirley Plays Shirley." In the late 1960s, he made records for Columbia.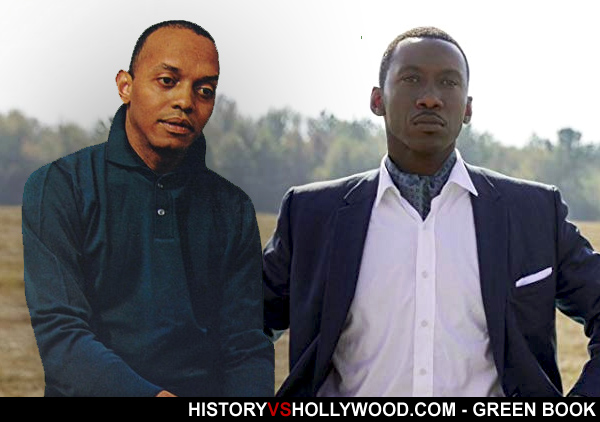 Archie Bleyer, who started Cadence Records, insisted that Mr. Shirley be called Don. This nickname stuck with him for the rest of his career and was a constant reminder that he couldn't be known as the concert player he had always wanted to be.
In 1982, when Mr. Shirley was playing at the Cookery in Greenwich Village, he told The Times, "Jazz piano players smoke while they play, and they'll put the glass of whisky on the piano. Then they get mad when they're not respected like Arthur Rubinstein. Arthur Rubinstein doesn't smoke or put a glass on the piano.
He also said, "I'm not a performer. But if I go into a nightclub, people might think I'm an entertainer because that's what they do there. I don't want anyone to know me well enough to slap me on the back and say, "Hey, baby." I've always tried to show the black experience through music with a sense of dignity.