Best Christmas movies on HBO max
It's the holiday season, and that means it's Christmas movie season: the time of year when we gather around our televisions and watch movies that are packed to the brim with seasonal cheer, or at the very least, ones that make us feel all warm and fuzzy on the inside.
The holiday movie collection on HBO Max is among the most extensive and varied of any streaming service. This package is your one-stop shop for all of your Christmas demands because it comes equipped with HBO, TCM, and even Max Originals.
Check out our lists of the best Christmas movies that can be found on Netflix, the best movies that can be found on HBO, and the best comedy that can be found on HBO for additional suggestions.
How The Grinch Stole Christmas (2000)
This version of the Dr. Seuss story is adapted for the big screen by Universal Pictures and starred Jim Carrey as the grumpy green Grinch, who plots to steal Christmas from the merry Whos of Whoville.
The Grinch slips down from his hilltop hideout with the help of Max, his recalcitrant dog, and arrives at Whoville with the intention of stealing everything related to the holiday from the Whos. However, the sour green man's carefully laid intentions are derailed when he meets the lovable Cindy Lou Who (Taylor Momsen).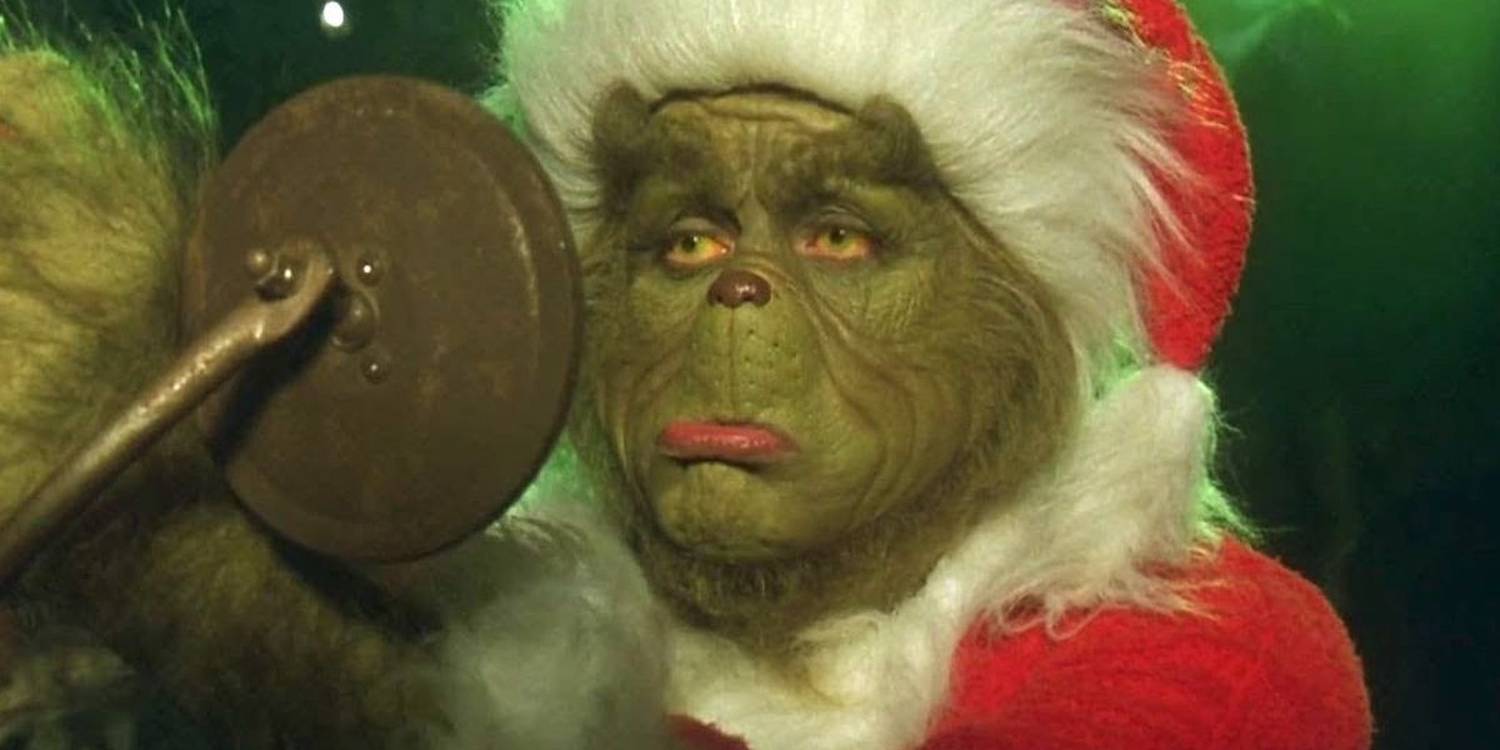 The live-action film directed by Ron Howard Because of the significant departures from both the novel and the television special that inspired it, Grinch stands out from the pack. In a manner that is odd as well as appealing, the movie develops both the universe and the people. There are moments when we actually want the Grinch to get his way and steal Christmas. Even while we aren't absolutely certain that this is a good thing, it's still enjoyable all the same.
A Christmas Mystery (2022)
Alex Ranarivelo directs a Christmas Mystery, and John Ducey wrote the narrative smartly. A Christmas Mystery is a story that combines fantastical magic and believable suspense, and it takes place in a sleepy coastal village in the state of Oregon.
In the movie, Violet McGraw (M3gan) plays a precocious young girl who, along with a group of pals, must prove one man's innocence and discover the true thief behind Santa's missing magical bells in order to save Christmas. M3gan also stars in the film.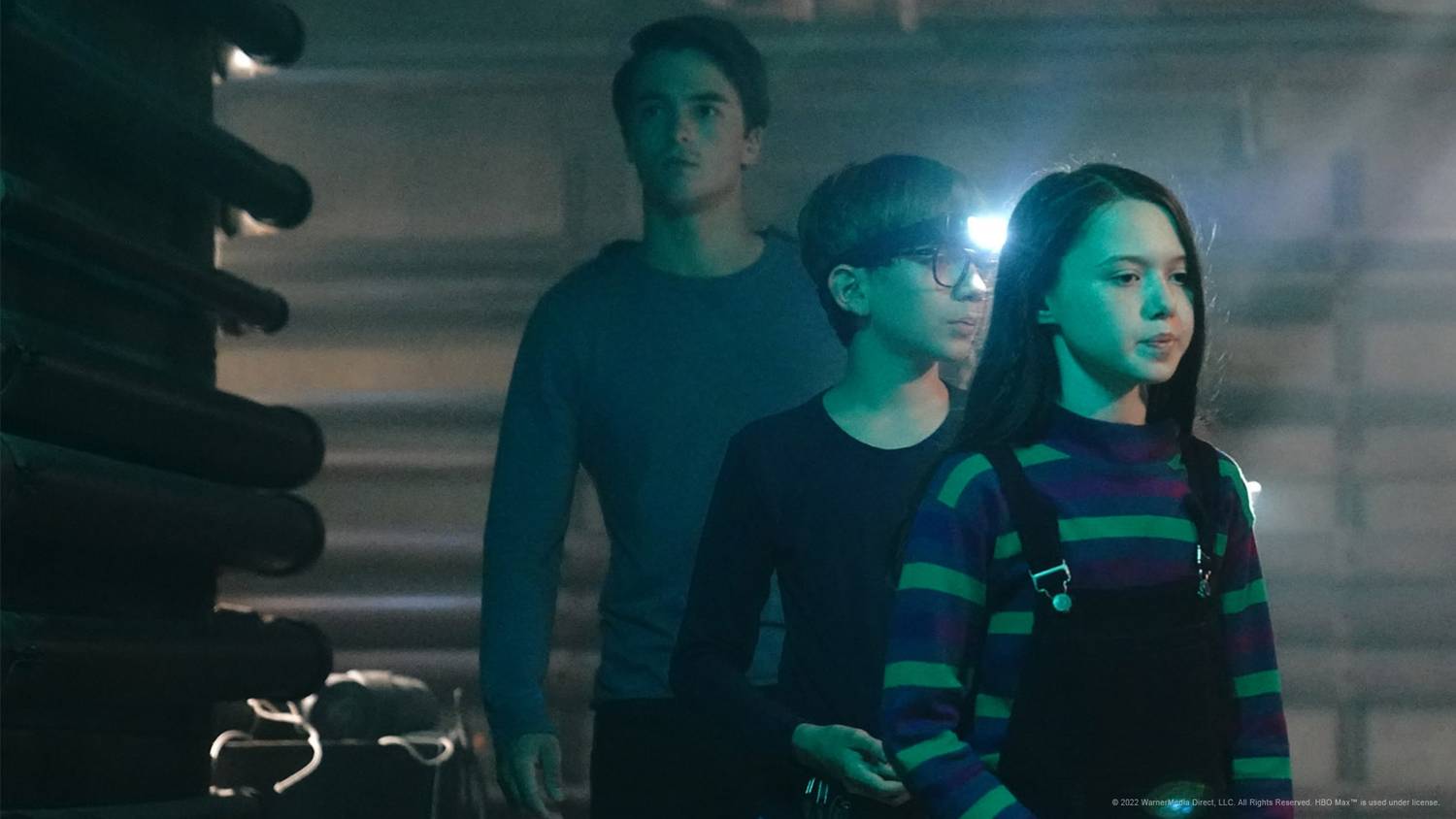 The film Harriet the Spy, Finding Ohana, and Dora and the Lost City of Gold are all comparable in tone to A Christmas Mystery, which has a touch of Christmas cheer sprinkled throughout it and possesses the intensity and passion of other young-skewing mystery films. — Yael Tygiel
Christmas in Connecticut (1945)
A war hero named Jefferson Jones, played by Dennis Morgan, becomes acquainted with the "Diary of a Housewife" column written by Elizabeth Lane while he is in the hospital recovering from his injuries (Barbara Stanwyck).
Jeff's nurse makes the necessary arrangements with Elizabeth's publisher, Alexander Yardley (Sydney Greenstreet), so that he can spend the holiday on Elizabeth's idyllic farm in Connecticut with her husband and child. Since the column is a hoax, things are more complex than they seem! This causes Yardley to hastily organize a publicity stunt in which a solitary Elizabeth is placed on a rural farm.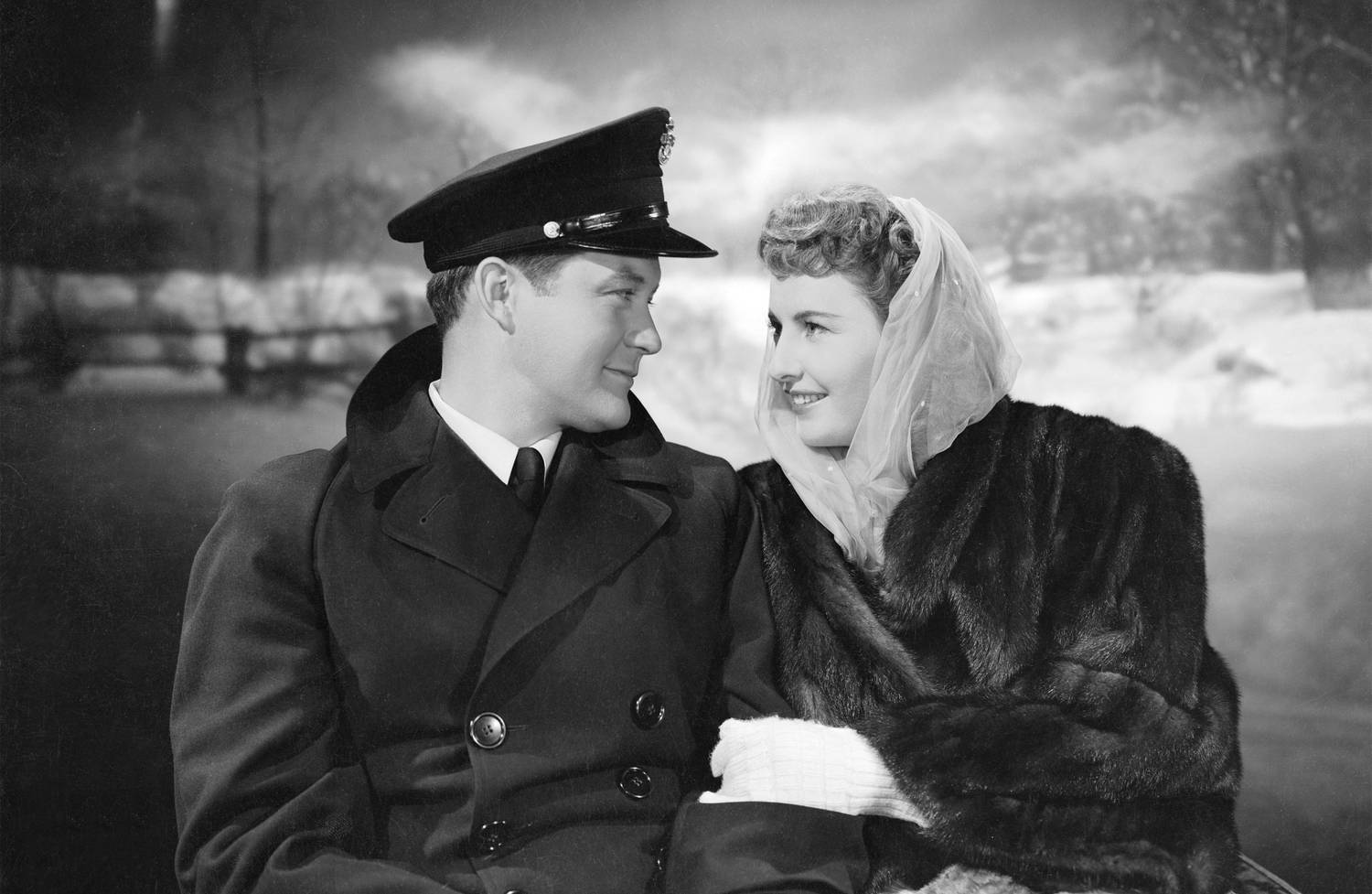 Christmas in Connecticut is a zany comedy that will provide you with a satisfactory quantity of chuckles throughout its running time. Some of its topics may be showing their age, but it does not result in anything negative in any way. Barbara Stanwyck turns in a fantastic performance, which makes the zany notion into something that's actually entertaining to see.
Arthur Christmas (2011)
The story of Santa Claus is one that everyone is familiar with. Santa Claus travels across the world on his enchanted sleigh, which is propelled through the air by his flying reindeer. He gives gifts to every child on the face of the earth.
To everyone's astonishment, however, Santa Claus does in fact run a highly sophisticated enterprise beneath the North Pole. The unthinkable occurs during one holiday season when Santa forgets to visit one child, and it is up to Santa's son, Arthur (James McAvoy), to make up for the oversight.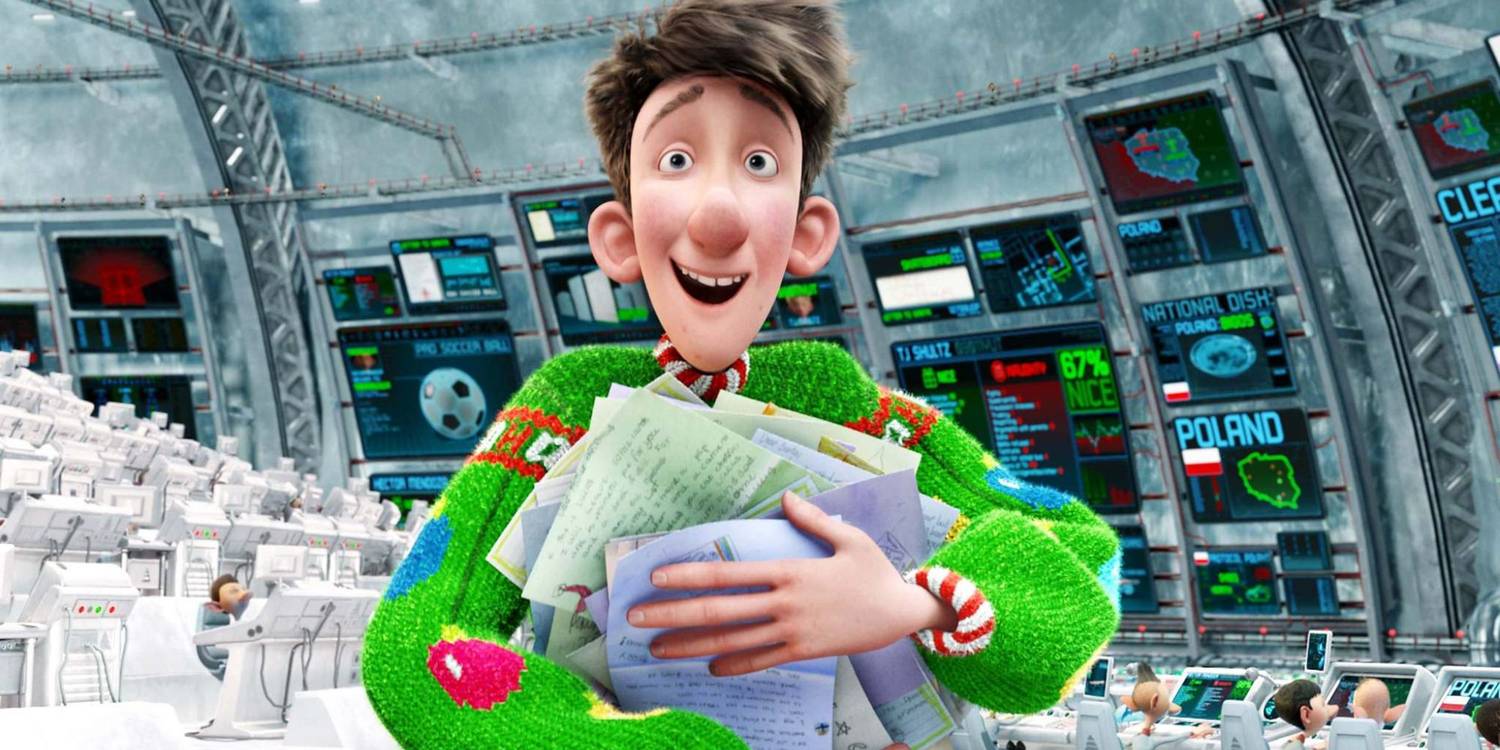 This fantastic movie takes everything we think we know about Santa Claus and his elves and completely turns it on its head. Arthur Christmas is a must-see. The movie is an exciting journey that features a fantastic ensemble of people and conveys a moving message about the importance of family. It's a great animated movie that anyone of any age can enjoy.
It Happened on 5th Avenue (1947)
A comedy with a lot of heart and beautiful moments that will melt your heart, It Happened on 5th Avenue is one of those movies. Aloysius "Mac" McKeever, played by Victor Moore and Charles Ruggles respectively, is a vagrant who, unknowing to Businessman Mike O'Connor (Charles Ruggles), moves into the home of Businessman Mike O'Connor every holiday.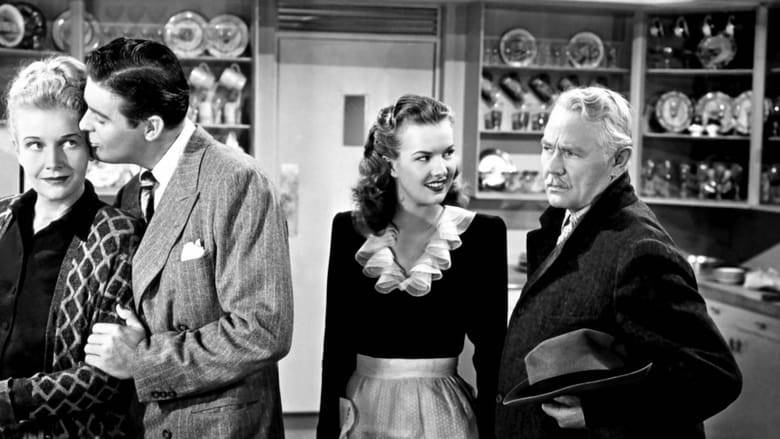 Without letting on that he is squatting in the house, Mac invites Jim, a veteran who is currently jobless, to remain there. When Trudy, O'Connor's daughter, played by Gale Storm, shows up, she immediately develops feelings for Jim.
The entire idea of It indeed Happened on 5th Avenue is comedic, but the movie manages to pack a surprising amount of emotional weight into its narrative. Both O'Connor and McKeever undergo personal development due to seeing how drastically their respective lives contrast with one another. The movie is a hidden treasure you should consider adding to your holiday viewing lineup.