Top amazing dog animation movies you should watch now!
There is nothing quite like the enchantment of cinema to bring people together. Specifically, nothing gets our entire families closer than dog animation movies, especially when we watch them with our favorite canines.
All ages can appreciate these tales of adventure, love, and laughter. Frequently, we remember these fantastic animated dog films far longer than most live-action films. We cannot wait to watch them multiple times with our dogs.
However, which animated canine films are the best? There are numerous options to pick from. Here are the seven finest dog animation movies we believe you, your family, and your dog will enjoy.
All Dogs Go To Heaven
This animated film was produced in 1989 and featured an all-star voice cast, including Burt Reynolds.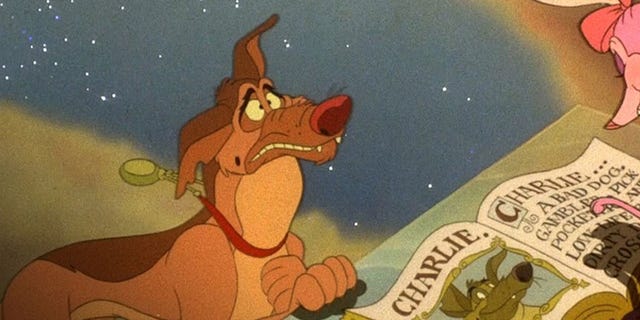 The plot centers on Charlie, a mixed breed of German Shepherd, and Collie, who is deceived by his business partner and old friend, Carface. Charlie reaches heaven, only to return to earth to assist his best friend, Itchy, a Dachshund, and Anne-Marie, an orphan child.
This is a beautiful narrative about love, friendship, and family that can be enjoyed by people of any age.
Lady And The Tramp
This classic tale from 1955 contains one of the most memorable scenes in animation and probably in all cinema.
Lady, a purebred Cocker Spaniel from the upper middle class, meets Tramp, a mutt, and strays from the streets throughout the plot. After their unexpected encounter, they embark on numerous wicked adventures. Obviously, this includes the iconic scene in which they both eat pasta.
This story is about finding love regardless of one's background or social standing.
101 Dalmatians
This 1961 animated masterpiece is another Disney classic with another iconic character, Cruella De Vil.
We follow the story of two Dalmatians, Pongo and Perdita, and their London-based owners, Roger and Andita. After Perdita gives birth to fifteen puppies, Cruella and her henchmen steal them to use their furs to make jackets.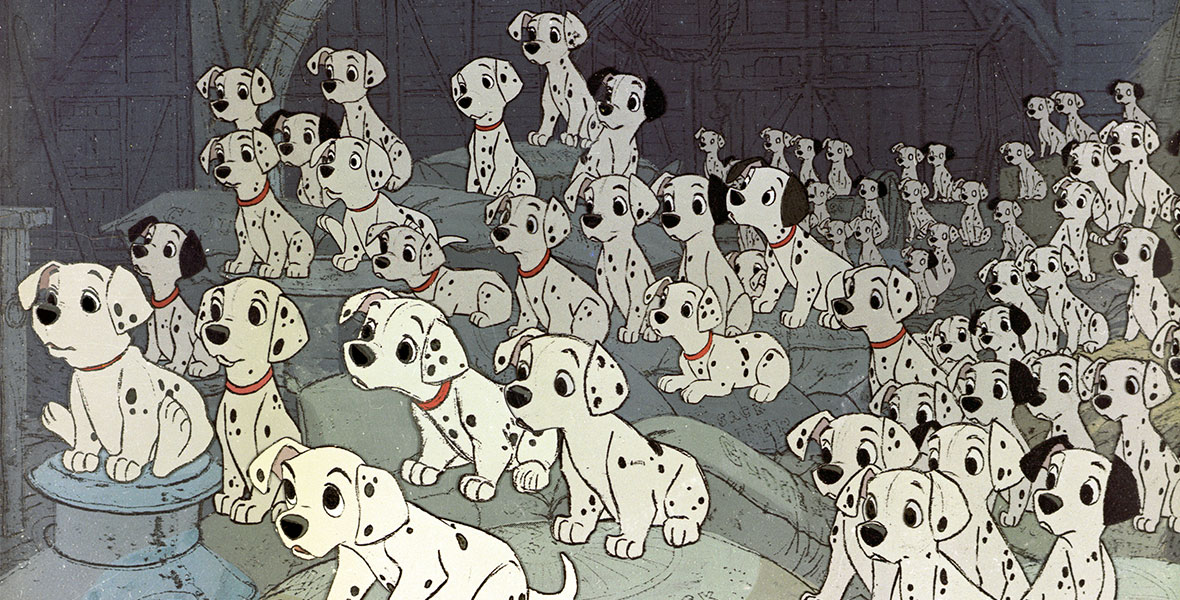 The two Dalmatian parents set out to rescue their offspring and rescue an additional 84 puppies from Cruella, increasing the total to 101. It is a lovely tale about going the extra mile for one's family.
Balto
This 1995 film is based on an actual event in Nome, Alaska, during the winter of 1925. Here you may read about it!
In this animated short, a wolfdog named Balto must go above and beyond to save children from a diphtheria epidemic. Balto leads a pack of dogs over the Alaskan tundra to retrieve the necessary medicine for the children's survival.
This narrative will have you rooting for Balto as he attempts to save the day and the children of Nome.
The Fox And The Hound
This famous tale of an unexpected relationship between a Bassett Hound named Copper and a fox named Tod was published by Disney in 1981.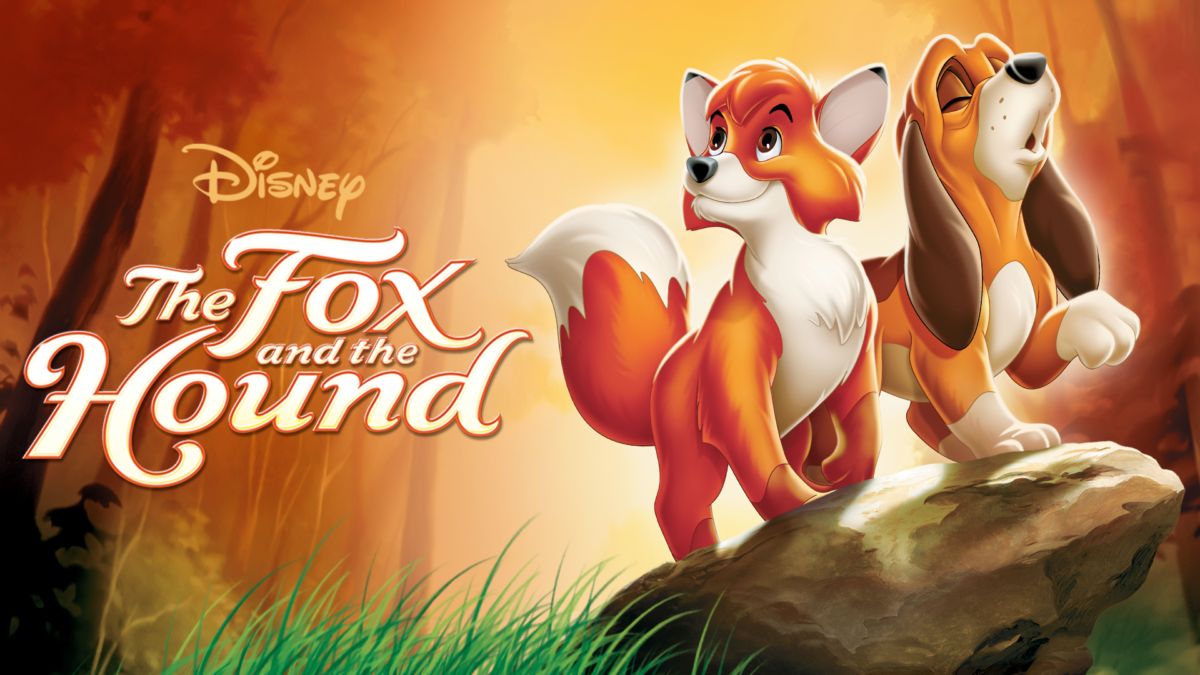 It is loosely based on Daniel P. Mannix's novel of the same name. It relates the narrative of Copper and Tod's relationship from when they were both tiny puppies, even though everyone warned them of their natural social standing as enemies.
As they mature, they find that their personalities conflict with their forged bond. It is a fantastic story that keeps you crying from start to finish!