Are Ethan and Olivia Plath still together? Let's find out!
Reunited? The stars of Welcome to Plathville After only about two years of marriage, Ethan Plath and his wife Olivia Plath (née Meggs) surprised fans in season 3 when they said they were splitting up. But the TLC couple didn't stay apart for long. By the end of the season, they were back together and living in Tampa, Florida, instead of Ethan's hometown of Cairo, Georgia. Even though they seemed to have made up, it looked like their marriage was still in trouble. But Are Ethan and Olivia Plath still together? Just keep going down to find out.
What happened between Ethan and Olivia Plath?
The young couple's marriage started with a lot of trouble. Shortly after Ethan and Olivia married in 2018, Olivia started to fight with Kim and Barry Plath, Ethan's parents. Kim and Barry had trouble getting along with their new daughter-in-law, Olivia, because she disagreed with the Plath family's conservative views and often broke their rules, such as not having a TV, cell phones, computers, or sugary soda.
But once the family drama was over, Ethan and Olivia's relationship started to show signs of trouble. One of their biggest problems was that they didn't talk to each other enough, and Olivia thought that Ethan would rather avoid their problems than talk about them. Olivia didn't like living in Cairo, the small town where the Plaths lived, and she wanted to move to a bigger city, but Ethan didn't want to leave his home.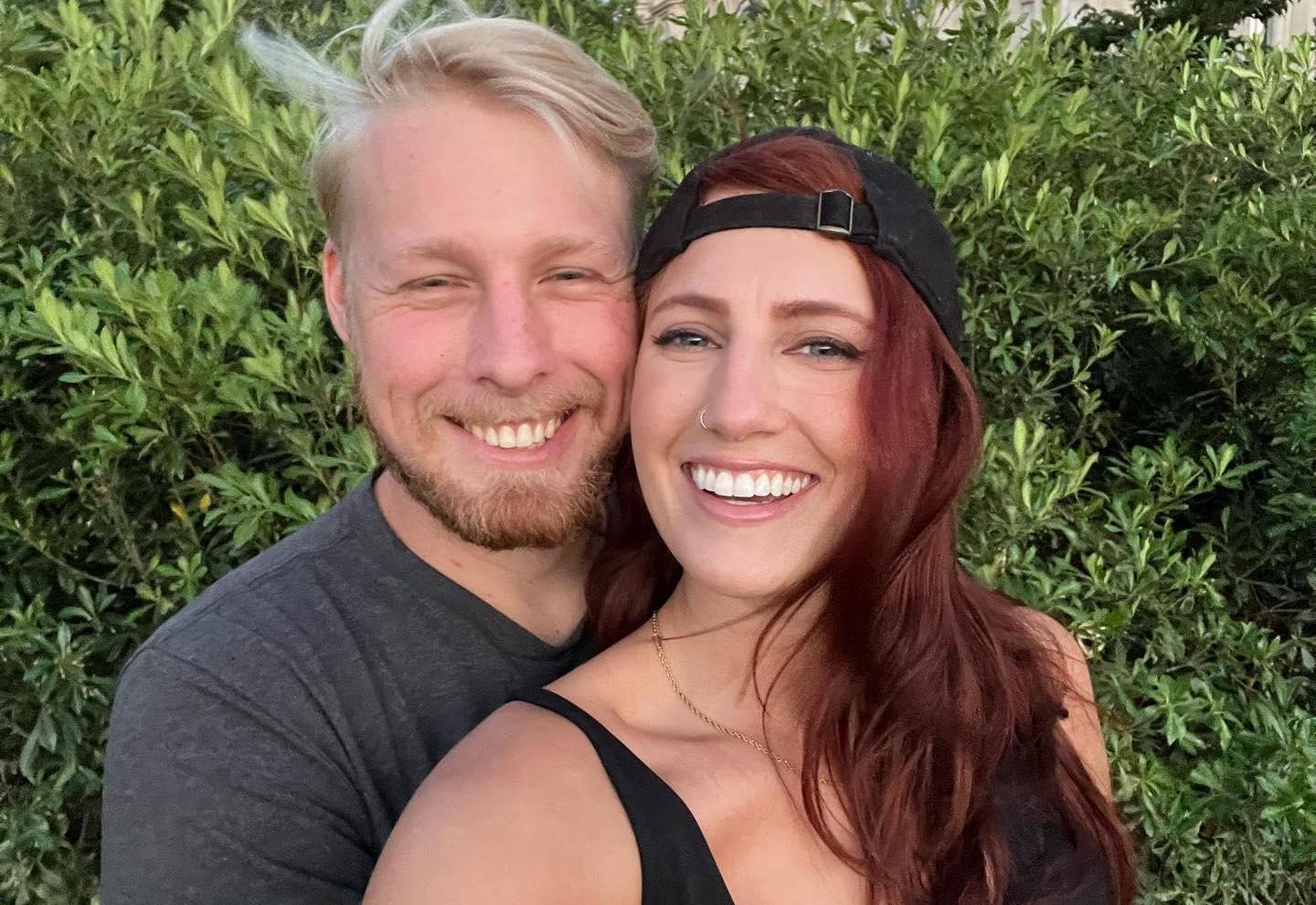 Olivia told her husband, "I want to live in a bigger city because I want to be more stimulated." "As long as I'm with you," Ethan said, "I'm probably never going back to the place I like."
Olivia then made the big decision, because of problems in her marriage, to move out of the home she and her husband shared. She said, "I can't have a relationship with him until he figures out what he wants." "So, I'm going to live with a friend for a while."
Do Ethan and Olivia still have a relationship?
Olivia and Ethan lived together again when they returned for season 4 of Welcome to Plathville. They had moved to Tampa with Ethan's sister Moriah Plath and Olivia's brother Nathan.
In May 2022, when the show's fourth season started, Ethan said, "It feels great to be back together." "Even more so because we were so close to getting a divorce and going our separate ways." Even though the couple was trying to fix their marriage and spend more time together, they still had trouble talking to each other.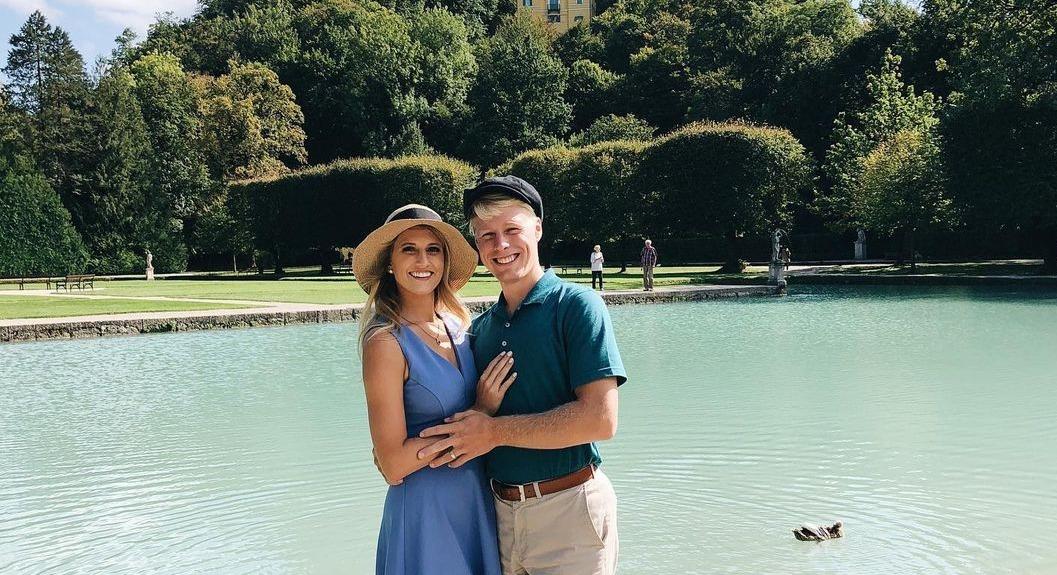 They got into a fight because Ethan didn't tell Olivia that while they were apart, he bought another new car to fix up a new old car. Olivia said she was upset that Ethan fixes vehicles as a hobby to escape the problems in their marriage.
It seemed like Ethan and Olivia were able to get over their fight, but on the July 26 episode, things got even worse. After hearing that Kim and Barry were splitting up, the family decided to go to Joshua Plath's grave on his 15th birthday, which would have been in 2008. Joshua died in 2008.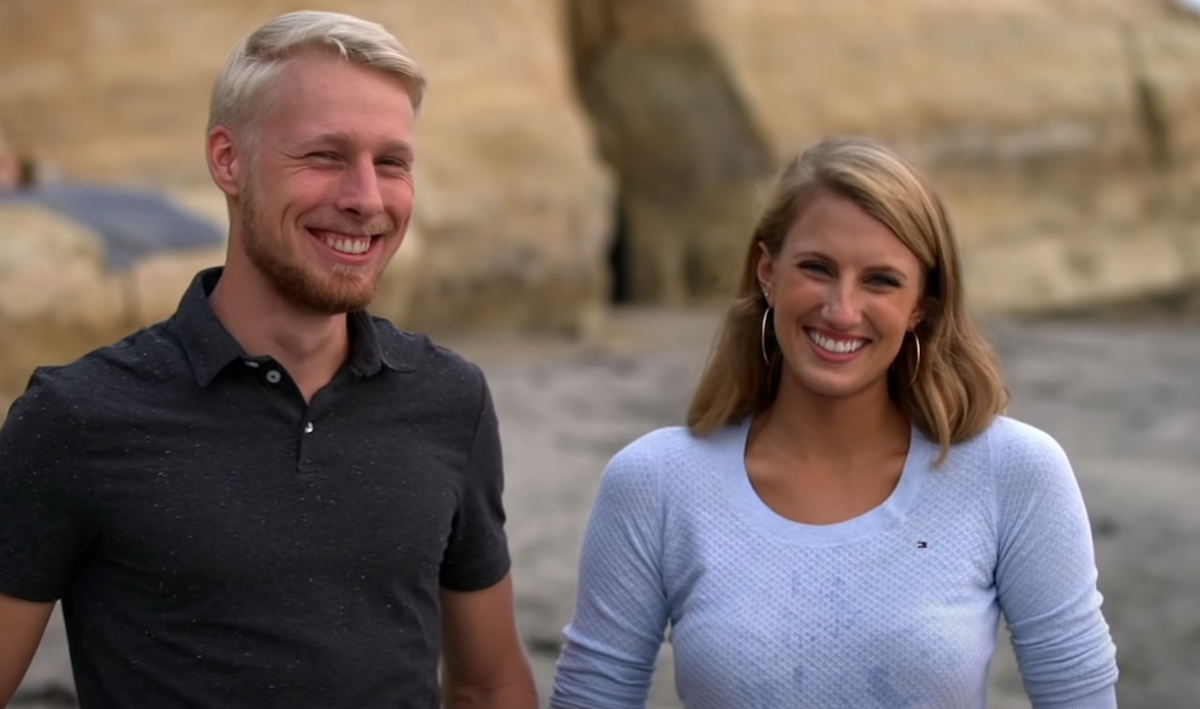 Ethan agreed to go to the grave and see his mother, Kim, for the first time since they had grown apart. He thought Olivia would put aside the drama with his mother for the sad occasion. Olivia did not go to the grave site with the rest of her family. Instead, she stayed in the car while everyone else gathered.
Ethan thought Olivia had thrown a "tantrum" and was making the day about herself instead of his dead sibling. When Olivia confronted Ethan about being "rude" to her that day, it led to a big fight between them.