Why did Sutton get divorced? Ex-Husband Made Her Rich!
Thibeault "Christian" Stracke, the ex-husband of The Real Housewives of Beverly Hills star Sutton Stracke, was in charge of the household's money for the entirety of the couple's 17-year marriage. Therefore, it wasn't until they divorced in 2017 that Sutton found out how rich they were, including owning two baseball teams in lower levels of the minor leagues.
"I was aware that our family owned a timber firm. However, I did not know everything," she revealed during an after-show broadcast of Watch What Happens Live with Andy Cohen in July 2020. "I couldn't believe it, I had so much money!"
Since the West Hollywood shop owner first appeared on a Bravo show, Season 10, her fellow cast members on The Real Housewives of Beverly Hills, most notably Lisa Rinna, have echoed the same sentiments. Lisa revealed this information in one of the episodes of the 2020 series, saying that Sutton "had no idea she'd be set for life" when she and Christian got a divorce.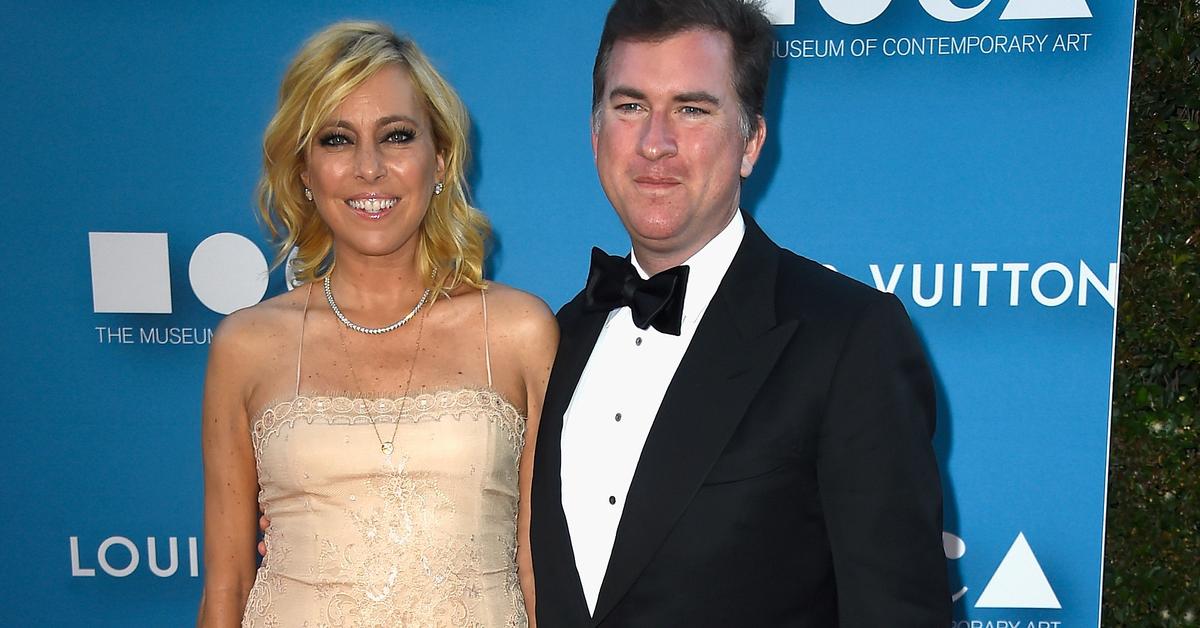 After revealing that Sutton's ex-boyfriend was "into hedge funds" and "money stuff," she argued that her close friend "had a lot of f*cking money" by pointing to the several residences, private jets, and even baseball teams that the two of them shared.
In the wedding announcement published in the New York Times in May of 2000, the former couple stated that they first met while they were students at Davidson Fine Arts High School in Augusta, Georgia. Christian went on to earn a degree from the University of Chicago after graduating from high school.
Between 1992 and 1994, he volunteered for the Peace Corps in Oumm El Khezz, Mauritania, on the outskirts of the Sahara Desert, where he taught tree planting and techniques for preventing erosion. During the time that they were planning their wedding, Christian was working in the New York branch of Deutsche Bank as a strategist in the Latin American currency department.
Garcelle Beauvais, Sutton's co-star, and friend, asked her straight out in Season 10 how she made her money, even though Sutton has often blamed her upbringing in the South for her reluctance to talk money. She responded by saying, "I got married, and my ex-husband, he did well," and then explained that they had been friends since they were 13.
Christian started working at PIMCO, an investment management company headquartered in Newport Beach, California, in 2008. He currently holds the positions of global head of the credit research group and managing director in the office located in Newport Beach.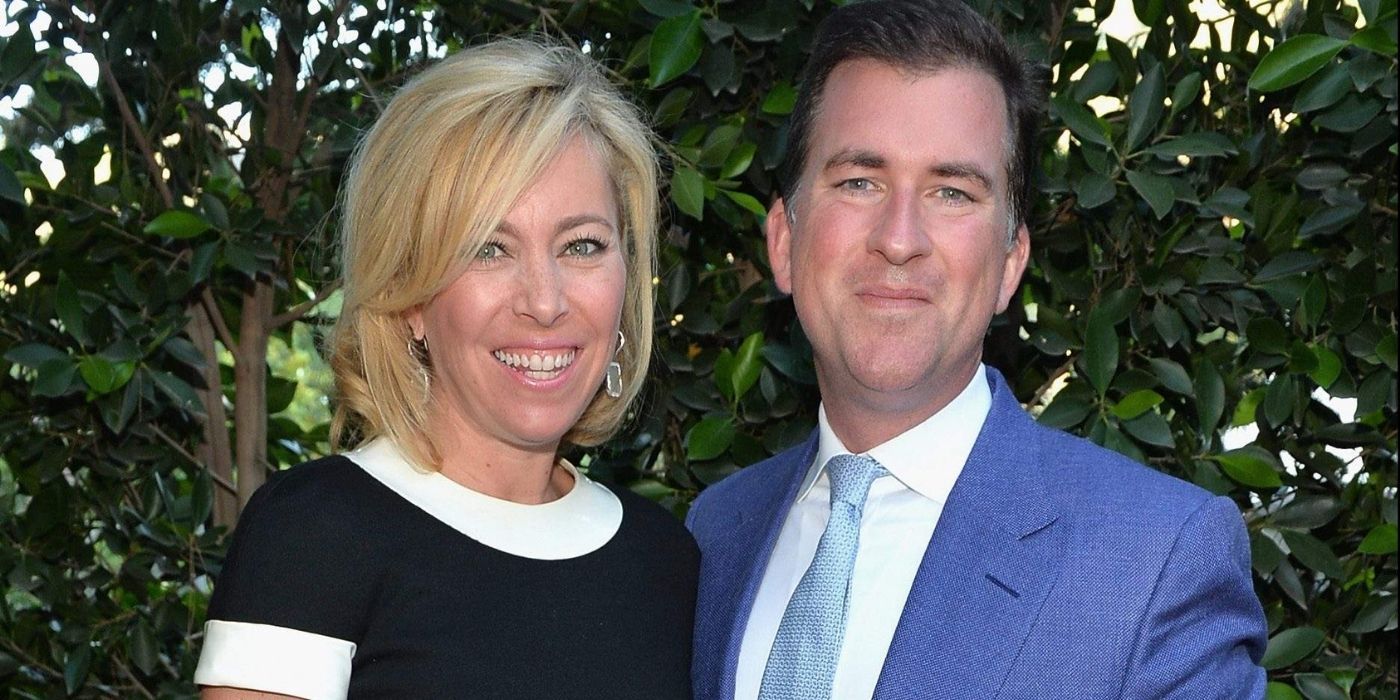 According to the information in his company biography, he is a senior portfolio manager at the organization. Furthermore, he is a member of several investing and executive committees. Reports from various sources indicate that Sutton and Christian each have a net worth that is somewhere between $30 million to $50 million, even though estimations of their wealth tend to vary.
According to court documents made public by the Bravo Bone Collector fan account in September 2021, Sutton was awarded more than $2 million in cash, in addition to various residences, vehicles, artwork, and investment properties, among many other assets.
According to reports, as part of the divorce deal, Christian also agreed to give the RHOBH star spousal support in the amount of $300,000 per month until her marital status changes or one of them passes away. The exes are the parents of three children: a girl named Porter, who is 20 years old, and two sons named Philip, 18, and James, 15. Reportedly, Christian has agreed to pay child support.
However, their separation came at a significant financial and emotional cost to both of them. According to what Sutton revealed in a segment from the 11th season of The Real Housewives of Beverly Hills that was cut, Christian filed for divorce on her birthday without her knowledge and still showed up to her celebration, complete with a cake.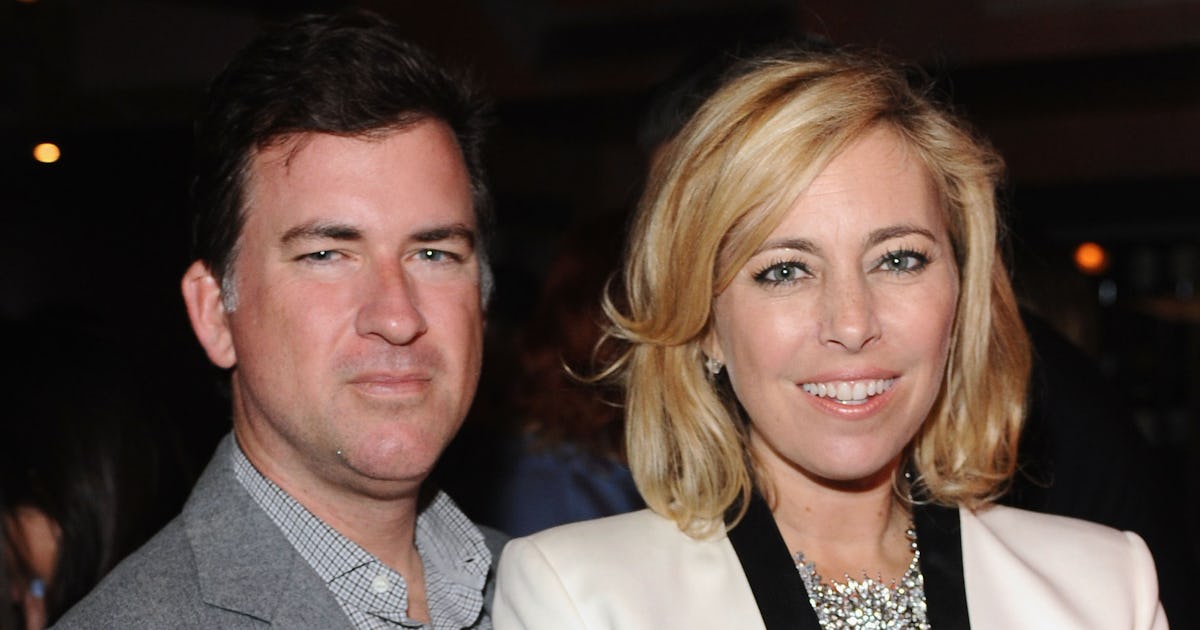 She shared the following story with her fellow cast members: "And then the next day, he was heading to Florida and said, 'You need to get an attorney.'" She continued by saying that she had hoped their separation would only be short. "This is the reason why I cry on a regular basis."
In point of fact, her former spouse contributed to the decision that led to her being downgraded from the job of a full-time cast member to that of a "friend of" prior to her RHOBH Season 10 appearance. Sutton revealed this information during her appearance on WWHL in July 2020 and claimed that because Christian did not want their children to be filmed for the show, her filming availability was "extremely problematic." She shared her sentiments with Cohen, saying, "I was always dealing with that, and it's hard for me."
However, since then, Sutton has been promoted, and she is now participating in her second full-time season of RHOBH as a contentedly single woman.