Why did Kris and Robert Divorce? Reasons claim!
Kris Jenner, the mother of "Keeping Up With the Kardashians," married Robert Kardashian in 1978. At the time of their wedding, Kris's last name was Houghton. That event marked the beginning of the family's empire, which its legendary surname would later know.
The couple had their first child precisely one year after tying the knot, and they went on to have three more children: Kourtney, Kim, Khloé, and Rob. At the time, Kris was working as a young flight attendant, and her husband, Robert, was best known as a lawyer who participated in the O.J. Simpson trial.
According to Cheat Sheet, Kris and Robert began their romance five years earlier, after meeting at a horse race in 1973. At the time, he was 28 years old, while she was just 17 years old. Despite the fact that they had been married for a long time and had a number of children together, the couple decided to divorce in 1991. After a trying breakup, the two former spouses were able to rekindle their friendship and go on to have successful second marriages. This is the truth of what occurred and how everything turned out.
A cheating scandal led to the breakup of Kris Jenner and Robert Kardashian's marriage.
Even though her ex-husband Robert Kardashian lost his battle with illness in 2003, media mogul Kris Jenner had already made amends with him then and rekindled their friendship. A few years later, in 2011, Kris published her first memoir, "Kris Jenner… and All Things Kardashian."
In it, she discussed the circumstances around the beginning of her divorce from Bruce. According to the Mirror, Kris began having an affair with a man who was only known as "Ryan" in 1989, two years before she ended her marriage to Robert.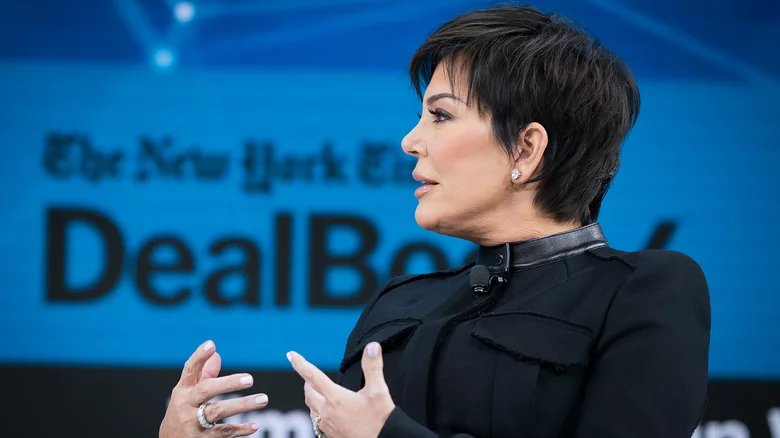 "It made me feel lively, young, attractive, and sensual all at the same time. A rush of nausea accompanied these feelings as they began to surface. Actually, at that exact moment, I had the want to throw up. Because it suddenly occurred to me that I had not experienced those feelings with Robert in many years, "Kris stated in her memoir. "I couldn't find Robert anywhere.
I was shocked when I suddenly realized everything excellent about my marriage. Robert was one of the most admirable people on the planet. He will never cheat on me with another woman. He had nothing but the best intentions for me."
The remaining members of the Kardashian family have not forgotten about the incident. According to People, Kourtney Kardashian, one of Kim Kardashian West's daughters, discussed her mother, Kris Jenner, 's infidelity with her father during an episode of "Keeping Up With the Kardashians" in 2018.
Kourtney shared the following with her sisters when they talked: "I don't even believe it makes sense to bring it up in conversation with my mother. I believe that this is not something my mother can fix because every one of us had a unique experience with her, and I also believe this is the case."
Kris Jenner struggled after her divorce from Robert Kardashian.
In an interview with the Wall Street Journal in March 2021, Kris Jenner discussed her marriage to the late attorney Robert Kardashian and their subsequent divorce for the first time since their breakup more than two decades earlier. When the media mom was married to Robert, she was a relatively young woman and had little financial experience and knowledge.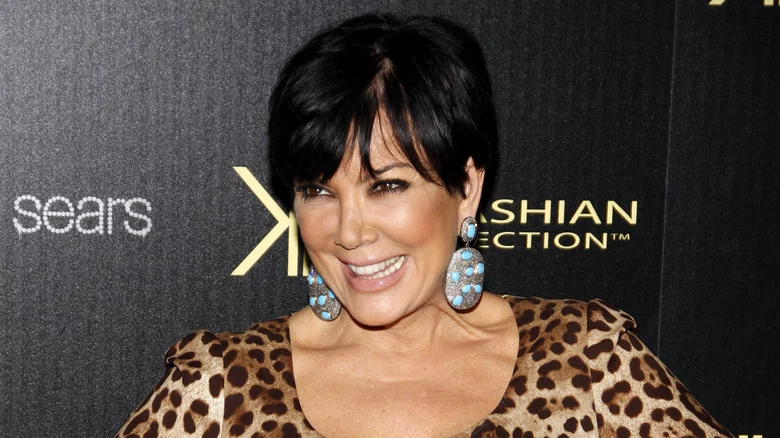 Despite the fact that she is now worth millions of dollars, she was not always in such a financially secure position. She told the WSJ that the divorce was the impetus for her to take charge, but it wasn't easy for her to do so on her own because she hadn't paid a bill while she was married.
"I awoke one morning to find that I was responsible for things I had not been the day before. And I had to figure out what was going on. The good news is that I pay attention… I have a fast learning curve, and I was aware that I needed to get my act together, "Kris stated. "
And I could figure it all out, pay my own bills, make my own money, and do my taxes, which gave me such a tremendous sense of satisfaction. And there were times when I didn't have a lot of money, but I was very structured, even though I struggled financially."