Where is Charlie Tan now and What is his story?
Where is Charlie Tan now? In 2015, Charlie Tan bought a shotgun, which he subsequently used to shoot and kill his father. After that, Charlie purchased plane tickets to Canada with the intention of eventually making his way to China. However, he had a change of heart and decided to travel back to the United States.
He was taken into custody by the police and charged with killing his father. However, when his trial began, the jury was unable to reach a verdict, which compelled the presiding judge to throw out the case against him, and he was acquitted. After some time had passed, he was apprehended by the authorities for a different crime.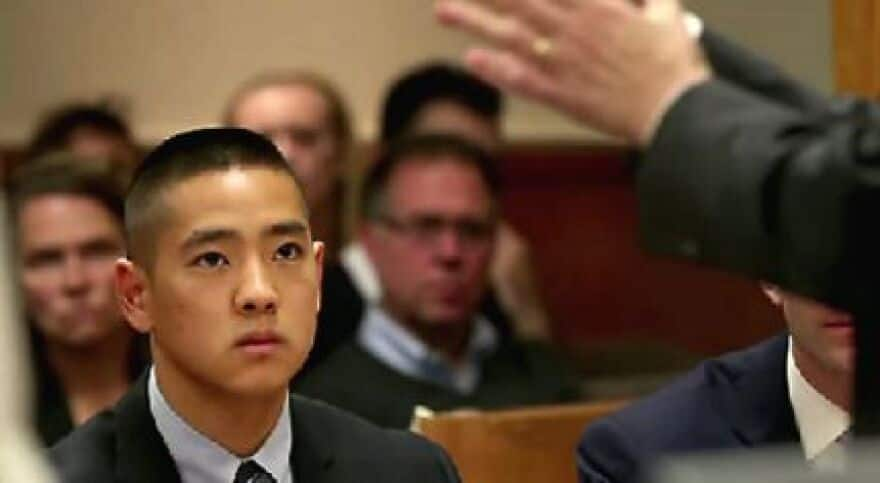 Where exactly is Charlie Tan at this moment, and what took place with his mother and brother? Charlie Tan is a convicted criminal in the United States. He gained widespread notoriety in 2015 as a result of the high-profile case in which he was acquitted of the murder of his father and was allowed to go free.
House of Secrets, a crime documentary that aired on NBC's Dateline in 2015, focused on Tan as its subject. In 2019, he was featured once more on Dateline NBC in an episode with titled Return to the House of Secrets. In spite of the fact that he was free to go, the authorities nonetheless tracked him down. But what occurred, and more importantly, Where is Charlie Tan now?
About Charlie Tan
Charlie Tan was born Charles John Tan in Canada in 1996 (age 26 as of 2022). Jean Tan (mother) and Jim Tan (father) are his parents (father). He also has a brother named Jeffrey Tan. Charlie Tan's parents immigrated to Canada from China. When Charlie was a teenager, the family relocated to upstate New York, USA. His father was a business executive who founded Dynamax Imaging LLC.
Charlie Tan and his family were residents of Pittsford, New York, in the United States. He graduated in 2012 from Pittsford Mendon High School, a public high school in suburban Rochester, Monroe County, upstate New York. He did, however, play high school and college football.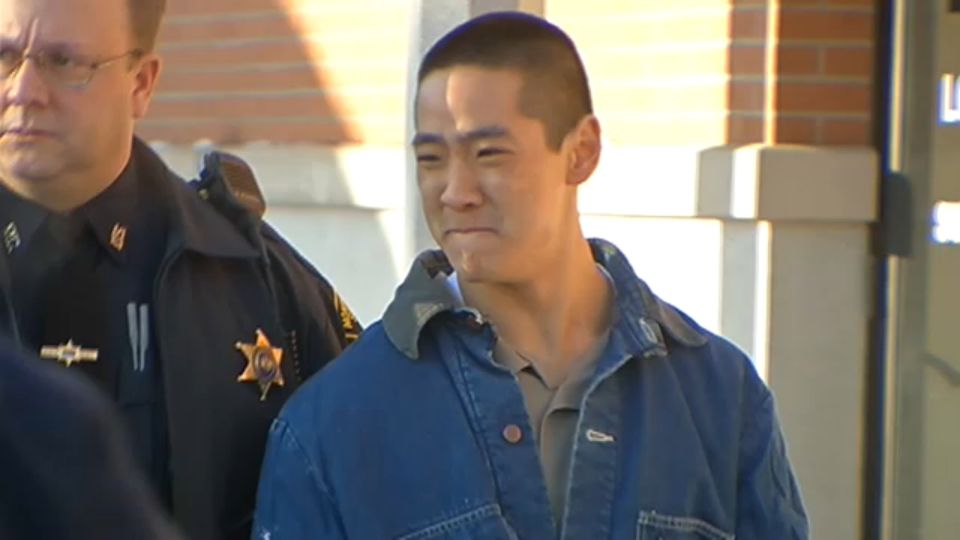 In 2012 and 2013, his high school team was a Section V finalist. During his trial, his defense attorneys used a 911 call his mother made to the police to paint a picture of a household that had endured domestic abuse as early as 2003. Throughout that time, Charlie never mentioned the abuse, and his neighbors and friends thought of him as a wonderful person.
Charlie was fortunate enough to attend Cornell University in Ithaca, New York, an Ivy League college in 2013. Tan's brother, Jeffrey Tan, is a student at Ithaca College. Unfortunately, he did not complete his college education. Instead, on January 28, 2015, he was arrested for allegedly murdering his father.
Who is Charlie Tan, and what is his background?
The events in Charlie Tan's story begin on January 28, 2015. His mom dialed 911 to ask for assistance. She said her spouse had choked her to death and called 911 to report it. In contrast, her husband minimized the experience and criticized his wife for being so naive. Nonetheless, a deputy made a house call, as was typical of the 18 such calls that came from the household between 2003 and 2015.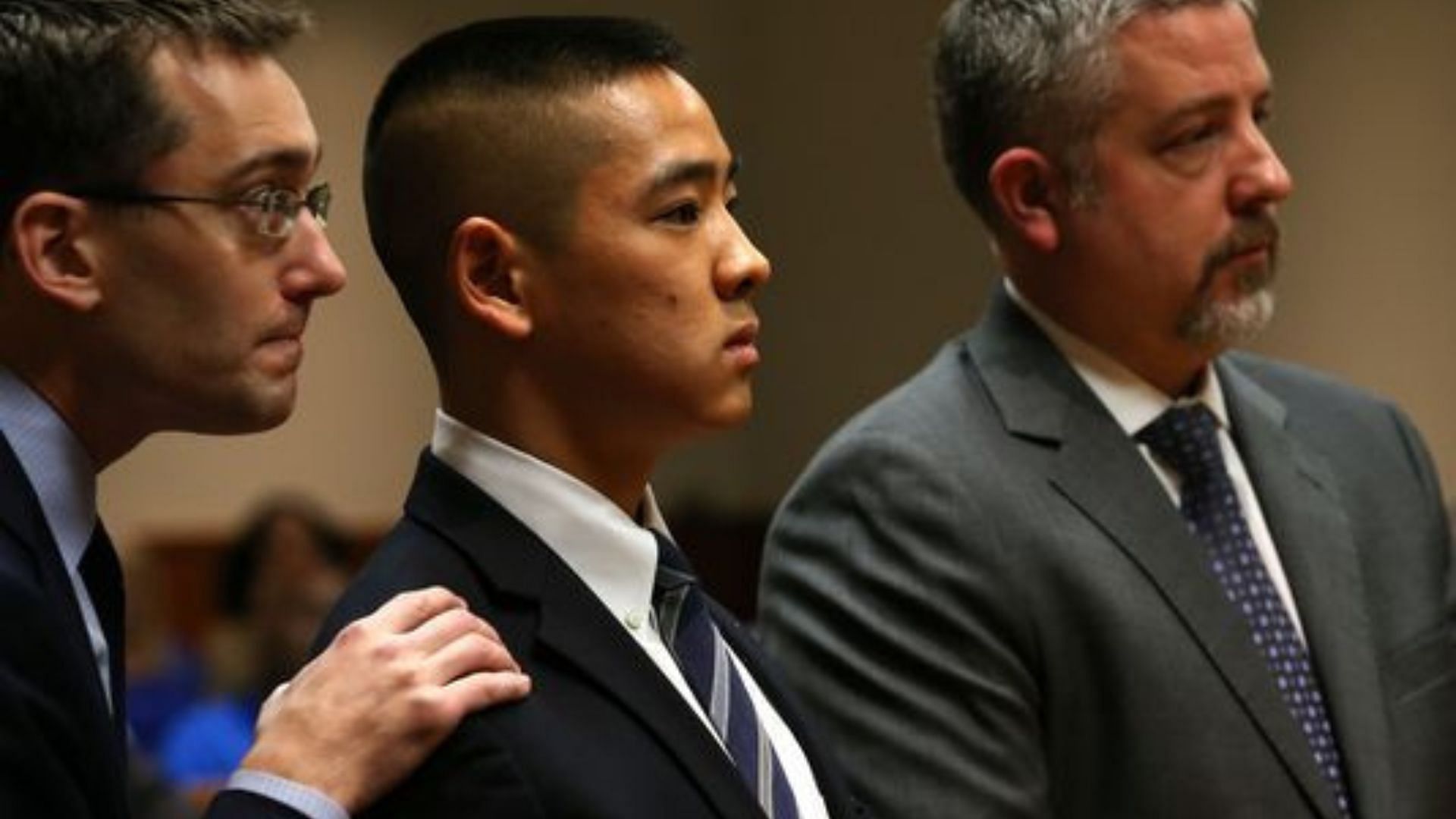 As for the wife, she flatly refused to call the police on her husband. Charlie Tan asked a friend to buy a gun on his behalf on February 5th, 2015. Charlie informed a friend that night at 10:00 that he was leaving the country. But a second concerned friend who had recently talked to Charlie observed that he seemed off. A police officer was dispatched to Charlie's house after a friend called them.
Further Information
Charlie spoke with the police for ten minutes and was calm the entire time, but he never once mentioned his father. Prosecutors think Charlie Tan and his mother fled to Canada on February 6 with the intention of returning to China. They ultimately decided to go back home, though. Charlie's mother called 911 on February 9, 2015, to tell her that her son had shot and killed his father while defending her.
She added that her spouse had attempted to torment her before calling for help. As Charlie's trial progressed, however, it became clear that Jim had likely died four days prior and that the call had been faked. On day four after their meeting, the grand jury decided to indict Charlie. The trial began on September 14, 2015, and lasted until October 8.
When the jury failed to reach a verdict, the judge declared a mistrial and ultimately threw out the case. Charlie was caught on 22 September 2017, two years after his trial, for plotting to purchase an illegal pistol that was used in the shooting death of his father. After being indicted, he entered a guilty plea on June 22. Last but not least, on November 19, 2018, he was given a 20-year jail term for federal gun offenses by a federal judge.