Is Blueface and Chrisean still together, or they broke up?
After rumors that Blueface was caught with another woman, Chrisean Rock leaked a video of them together. This made a lot of noise about their crazy breakup. The relationship between the two has been rocky, and Chrisean was just arrested for allegedly punching Blueface in the face. After Blueface posted a video of himself and another woman cuddling on Sunday, Chrisean sent out a tweet that seemed to end their relationship.
"I'll give him to you. Chrisean Rock isn't with anyone. You are enough, Chrisean "she typed. She sent out a number of follow-up tweets, one of which said, "I'm his best friend and breadwinner until death do us part." "We're not a couple, but when it comes to money, we work well together. I'm true to the people who are there for me. I love blue no matter what.
I'm just a great buddy, "she sent tweets. Blueface responded to Chrisean's claims with a tweet on Sunday night. "I've never been alone. I've always had a partner," he wrote. Chrisean is also said to have leaked a video of the two of them making out, which she posted on Monday to her Instagram Stories. But then she sent a tweet:
"First of all, it's not a tape, that was going on at the time, "This could mean that the couple got back together. She then tweeted, "How is he a cheater if I'm not his girlfriend?" She then tweeted, "It's cool when they do it, but it's a problem when I do it." It's still not clear what their relationship is like right now. The two of them have a history of explosive drama.
For example, Chrisean was arrested in August after she allegedly punched Blueface in a Scottsdale, Arizona bar, which was reported by TMZ. Her criminal trespass charge from the incident was dismissed, while she entered a plea agreement for her disorderly conduct charge, according to court case information obtained by The U.S. Sun.
'Situationship'
The two have not always been open about certain aspects of their relationship with one another. In April 2022, in response to the rapper's mother claiming the pair were now serious on social media, Blueface disproved relationship rumors by stating, "My mom don't speak for me or none I got going on personally ain't none official wit nobody."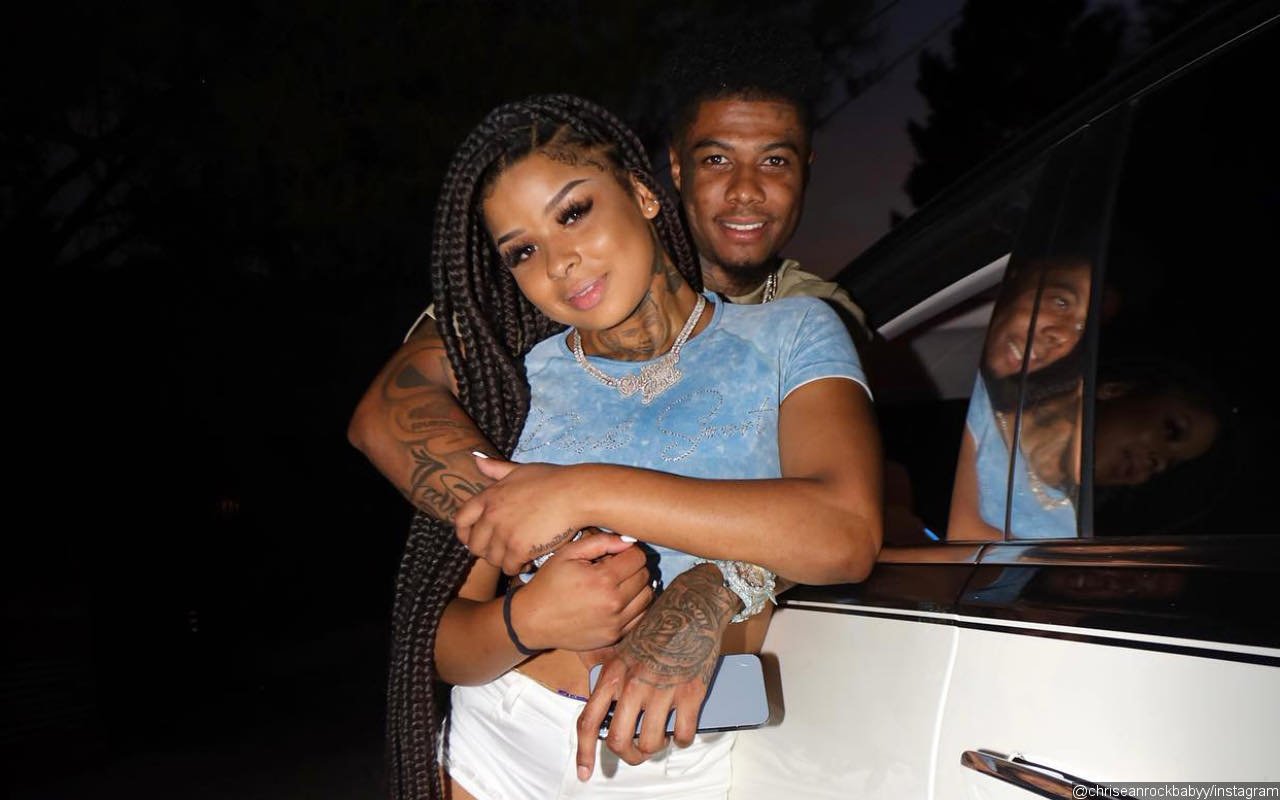 This was Blueface's response to the assertion that the pair were now dating. In August of 2022, he went back on his word and betrayed his mother after she suspected her son of having a sexual relationship with Chrisean. He said: "None of the things that my mother says are real. I barely recognize that woman now since I misplaced her somewhere on the internet.
Chrisean has four tattoos dedicated to Blueface, and she explained that she got them all because she loves him in an interview with The Shade Room that was published in August. Having said that, she went on to say that Blueface has zero interest in her because he is "accustomed to being a player.""