Where is Baby Keem From: All you need to know about the artist?
One of the most recent and exciting performers to emerge in the hip-hop scene right now is Baby Keem. Even while he maintains a certain degree of coherence with the sound of popular music today, he exudes an air of singularity around him that is distinguished by the highly artistic music videos he creates and the fact that very little is known about him.
Baby Keem has, up to this point in his career, maintained a relatively low profile by participating in a few handfuls of interviews and showing off his life on social media only occasionally. Throughout a significant portion of his career, the rapper steadfastly refused to show the public his face. It has also been said that he is Kendrick Lamar's cousin, which is an interesting fact.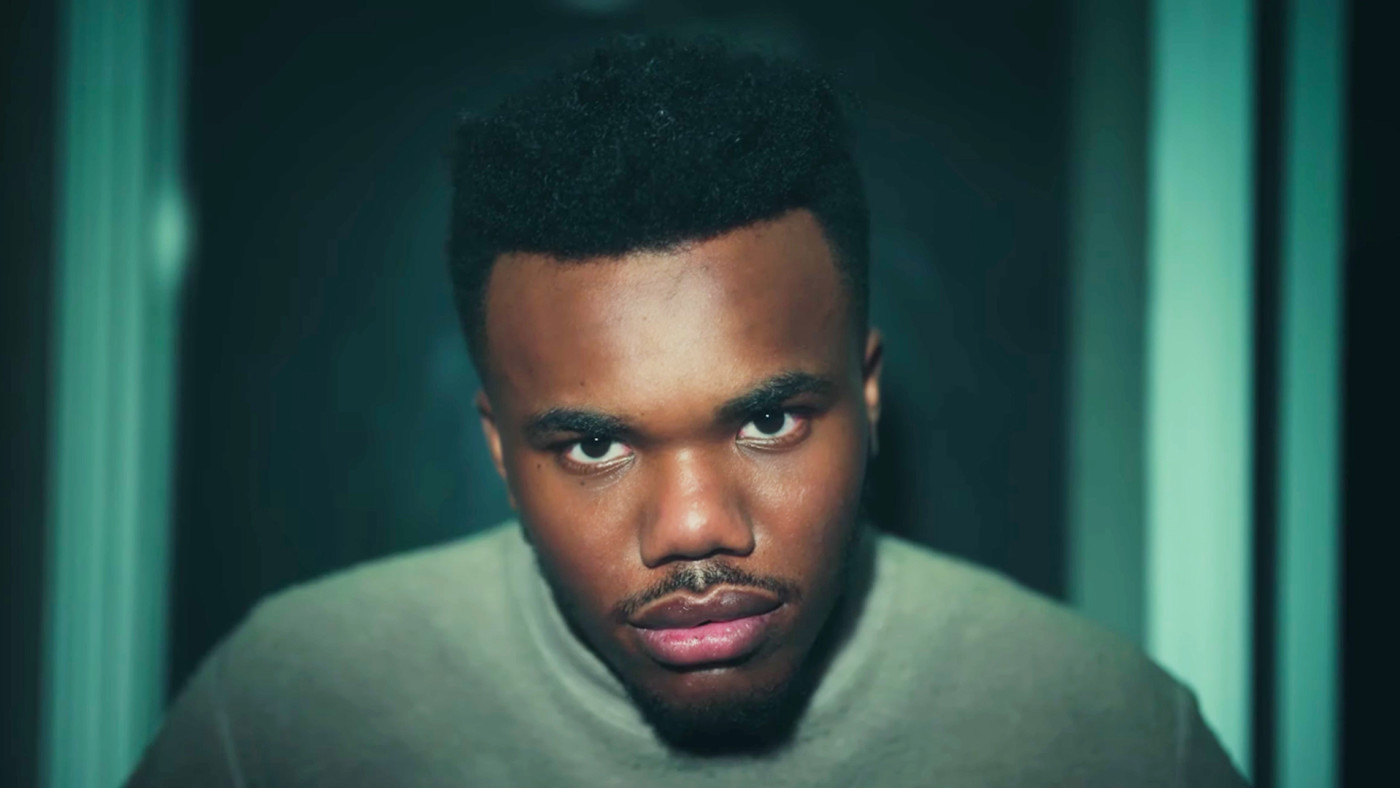 His enigmatic demeanor is similar to other musicians like The Weeknd, Nav, and Playboi Carti, all of whom have a strong aversion to the attention that is garnered by the media. He is well known for his famous tune "Orange Soda," which was featured on his sophomore mixtape titled "Die For My Bitch."
He is currently 20 years old. The compilation album, made available to the public in July 2019, debuted at position 98 on the Billboard "Hot 100" chart. In 2020, he became a member of the XXL Freshman Class for that year.
Even though he has only recently begun pursuing a career as a solo artist, he has spent the previous several years steadily building his reputation within the music industry. As a songwriter and producer, he was involved in a number of Top Dawg Entertainment productions, some of which include Kendrick Lamar's "Black Panther: The Album," Schoolboy Q's album "Crash Talk," and Jay Rock's album "Redemption," amongst others.
Where is Baby Keem From?
Hykeem Jamaal Carter Jr. was born in Carson, California, on October 22, 2000. Baby Keem's full name is Hykeem Jamaal Carter Jr. On the other hand, he spent most of his childhood in Las Vegas, Nevada. However, the artist does not appear to have a positive attitude about his birthplace.
He has a negative opinion of Las Vegas, stating that it is "boring, dry, and little." When asked why he had moved to Los Angeles from the city when he was a teenager, he said, "It's small. It's nothing. There's no music scene there at all. Do you have any acquaintances who are artists from Las Vegas?
Baby Keem has stated that he has always had the ambition to be part of the music industry. He says he grew up in a gifted household and that all his uncles and older relatives were rappers. He constantly desired to rap when he was growing up, but he didn't have much self-assurance in his voice, so he wanted to wait until it improved.
When he was fifteen, he decided that his voice was of sufficient depth to allow him to rap, and he also started recording music at that time. After borrowing $300 from his grandmother, he was able to get a recording setup off of Craigslist at an affordable price.
Baby Keem claims that he always used to try to rap with a deep voice and that he didn't start to ultimately find his sound until he embraced his natural, high-pitched voice. Baby Keem thinks this was when he started to find his sound genuinely. He wrote and recorded his first song during his first year of high school.
However, even before he began recording, Baby Keem always created raps to tracks he found online. Come Thru was the title of his very first song ever written. Despite this, he claims that the song has been removed from the internet, and he "hopes that nobody will be able to discover it."