Is Jackie Robinson still alive or dead? Check out!
Jackie Robinson was an American professional baseball player. The sports world is always curious about legends, and Jackie's fans are also curious about Jackie. In this article, find out Is Jackie Robinson still alive and everything else about him.
What's Jackie Robinson's name?
Jackie Robinson was an American baseball player who played in the major leagues. Jackie Robinson's real name is Jack Roosevelt Robinson. He is the first African American in the modern world to play in Major League Baseball. When Jackie started playing first base for the Brooklyn Dodgers on April 15, 1947, he reached a new level.
Do we still have Jackie Robinson?
Jackie Robinson isn't alive anymore because he died. Jackie didn't live much longer than his son. He had a heart attack in 1968. Jackie Robinson died from complications from a heart attack in his 40s.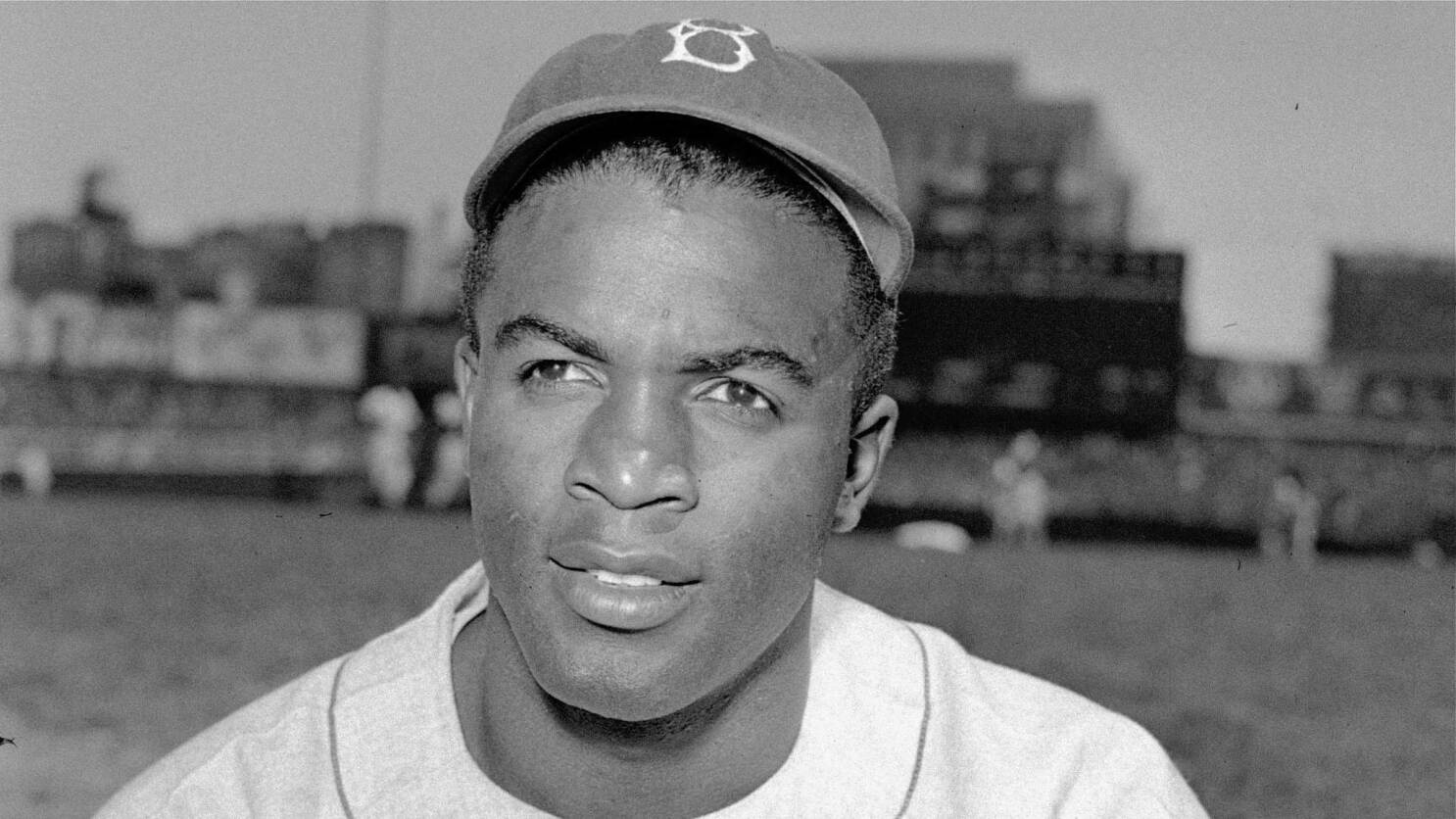 Robinson died of a heart attack at his home on 95 Cascade Road in North Stamford, Connecticut, on October 24, 1972. He died when he was 53 years old.
How old was he when he passed away?
When he died on October 24, 1972, Jackie Robinson was 53. He died of a heart attack at home. Jackie won the first Rookie of the Year Award in 1947. He played in the MLB for 10 years. He won the All-Star award for six straight years, from 1949 to 1954.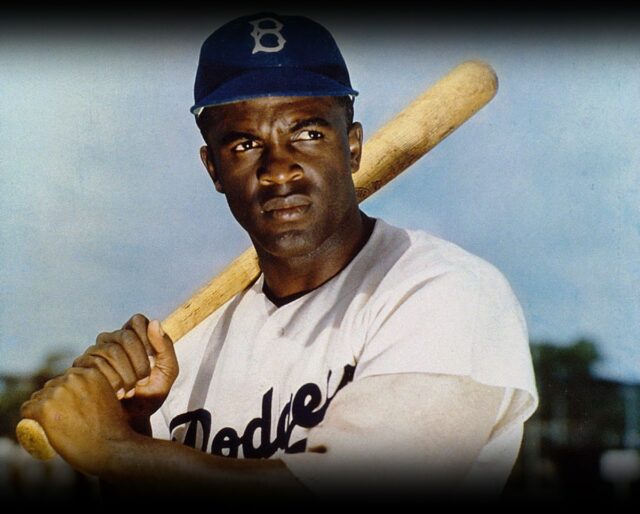 He was the first black player to win the Most Valuable Player Award from the National League. This was in 1949. Jackie played in six World Series and helped the Dodgers win the 1955 World Series.
Death of Jackie Robinson
Jackie Robinson died in 1972. After Jackie Robinson stopped playing baseball, his wife, Rachel Robinson, went to school to become a nurse. She was an assistant professor at the Yale School of Nursing and the director of nursing at the Connecticut Mental Health Center.
She also worked on the board of the Freedom National Bank until it closed in 1990. She and Jackie have three children: Jackie Robinson Jr., born in 1946 and died in 1971. Sharon Robinson was born in 1950, and David Robinson (b. 1952).