Who is 50 Cent dating? Meet Jamira Haines, his girlfriend!
50 Cent's girlfriend, Jamira Haines, has a lot of skills and has been in the news because of her growing relationship with the famous rapper.
50 Cent's girlfriend, Jamira Haines, was caught in a fight between him and another rapper, The Game, that has been going on for twelve years. The Game said she sent him a disturbing message in his direct messages. He also sent a bunch of screenshots to show that what he said was true.
Haines quickly responded to the post, saying it was an old message from 2015, before her relationship with 50 Cent began. She didn't say anything about what the DM was supposed to say.
Even though this puts an end to the scandal, Haines still got a lot of attention, which isn't the first time since her relationship with the rapper began in 2019.
If you haven't caught on yet, Fiddy is dating a hot girl who is more than twenty years younger than him. Read on to learn more about the rapper's new girlfriend, who supposedly once wanted to be The Game's "Video Girl."
Who is 50 Cent's mysterious girlfriend?
Jamira Haines, 50 Cent's girlfriend, is a fitness trainer, model, and Instagram influencer named "Cuban Link." The star with many skills is also an entrepreneur, and she wants to become a lawyer.
Haines is thought to be 25 years old, which is about 21 years younger than her boyfriend. But despite their fake age difference and The Game's disturbing claims that Haines sent him her phone number and a topless picture of herself, the two seem to have the perfect relationship.
How Haines and 50 Cent got together
In 2019, 50 Cent and his girlfriend Jamira Haines started dating. The public doesn't know much about how they met or got together because the rapper likes to keep some parts of his relationship private.
During an Instagram Live broadcast, the two talked about their first public meeting. The rapper said he went to meet her at an address she gave him, but when he got there, he found out it was a restaurant. In her defense, Haines said she would never have let him come to her house on a first date without making sure he was who he said he was.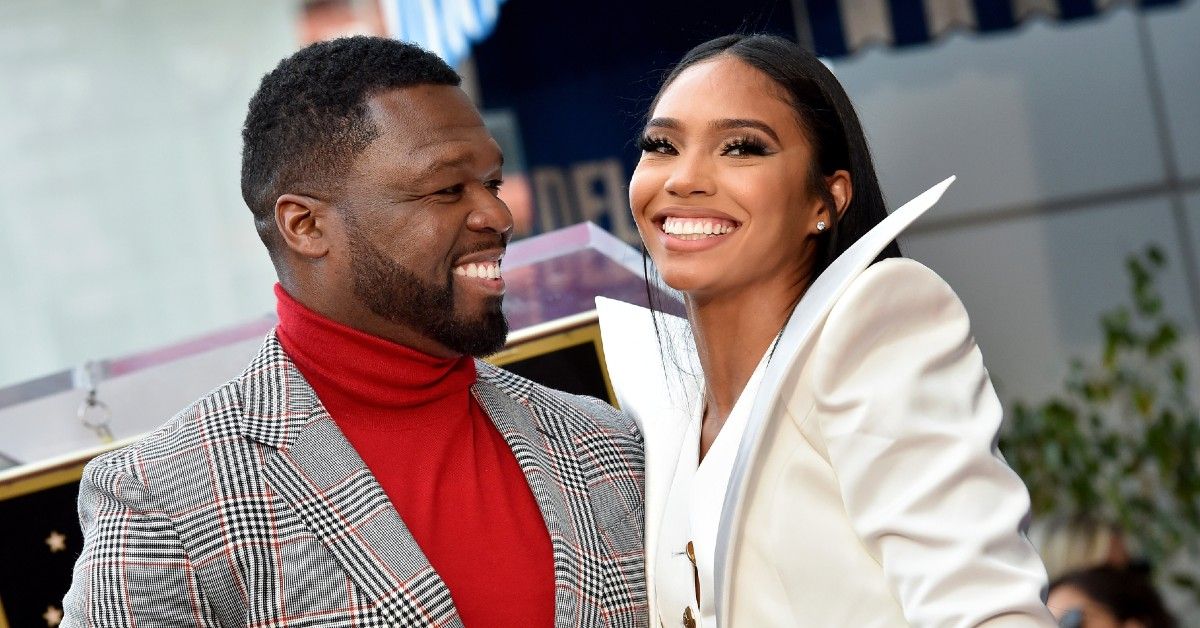 When they went to the premiere of "Power" in 2019, it was the first time the public saw them together. Since then, they haven't been apart. They show off their relationship on social media with photos and videos that make people jealous.
How 50 Cent and his girlfriend have been able to stay together
Just looking at 50 Cent and his girlfriend's social media page shows how much they love each other. Even though they've been together for three years, their love seems to be getting stronger. This has made them the center of attention, and many people are curious about how they do it.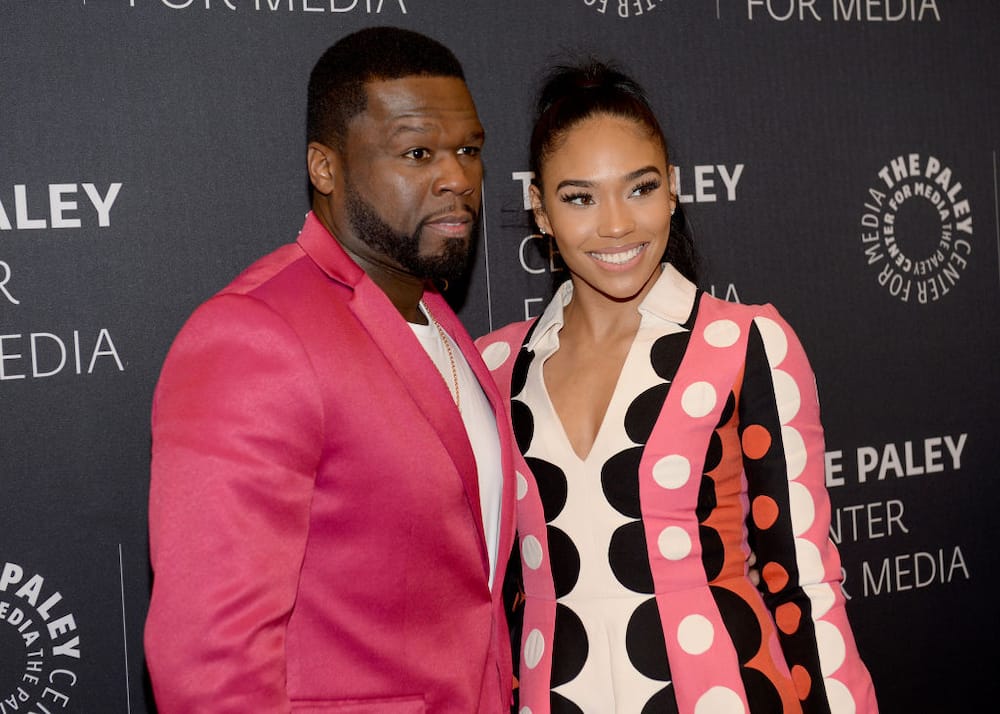 Lucky for us, the couple never hesitates to discuss how weird their relationship is. In an interview, the 46-year-old rapper said that he and Haines used collage-making to improve their relationship.
The strategy showed them where their goals were the same and what they needed to work on, which led to better communication. Their honest talk helped them deal with some problems that would have come back to haunt them later.