What caused the death of Tobymac's son? Reports confirm.
What caused the death of Tobymac's son? The tragic circumstances that led to the passing of Truett Foster McKeehan, the son of TobyMac, have been uncovered. McKeehan was found dead from an accidental overdose of fentanyl and amphetamines, according to a representative for the Christian rapper who told PEOPLE this information. On October 23, McKeehan passed away unexpectedly.
The office of the Davidson County Medical Examiner has confirmed that emergency medical personnel responded to a call about a cardiac arrest at the Tennessee residence of the family. He was 21. McKeehan, who aspires to be a rapper, has recorded songs under the monikers TRU, Shiloh, and Truett Foster on various online venues.
Over the course of his life, he has collaborated with his father on a number of different tracks. TobyMac had been inspired to write the song "Scars" after his eldest son moved away from the family home to follow his interests. TobyMac explained the source of the song's inspiration to The Tennessean in October last year by saying, "He relocated to L.A., and he's doing music, and he's doing his thing."
"However, to see him go through all of that and to see him get wounded is not an easy thing to do. So this is one of the ways that life has evolved over the years. I want him to know that he's not alone in that song. That's all I ask. Previously, after his son's passing, TobyMac released a heartfelt message in which he paid tribute to his kid.
"When Truett Foster McKeehan entered a room, he brought a delight that filled the space. He was a charismatic son, brother, and friend to all who knew him. "If you met him, you knew him, and you remembered him," TobyMac wrote in a statement acquired by PEOPLE. "If you saw him, you remembered him."
"His grin, his chuckle, the words of encouragement he offered, or even the fact that he was there. He possessed an impossible personality to subdue and dreams that matched its magnitude. And he detested being confined in any way. "Through the music that he created, he communicated who he was. When I say "created," I am referring to the act of writing, recording, producing, mixing, and designing artwork.
Every each thing "A great artist," the revealed before commenting on his son's final performance a week before he passed away, which was "nothing short of electric." The performance took place a week before his son passed away. TobyMac published a music video and a song with the sorrowful title "21 Years" on January 10 in memory of his son.
The song was released earlier this month. "21 years" is a song that I wrote after the death of my eldest son, Truett Foster McKeehan, who passed away not too long ago. I loved him with every ounce of my being," he said on Instagram, alongside a screenshot from the music video for the track. You can never truly know how well you will cope with something in life until it strikes you with such force.
I am grateful for the love that has encircled me, beginning with God's love and extending to the community members, both near and distant, who have accompanied us on our journey and helped carry us each day. He said, "When I was writing this song, I felt like I was making an honest confession of the questions, anguish, fury, doubt, and promise that represent the trip that I'm probably only beginning.
One thing I am aware of is that I am not the only one. But what God did promise us was that He would never leave us or forsake us. He did not promise us a life free of suffering or even a death free of tragedy. And I will do my best to keep that commitment, not only to myself but also to my son.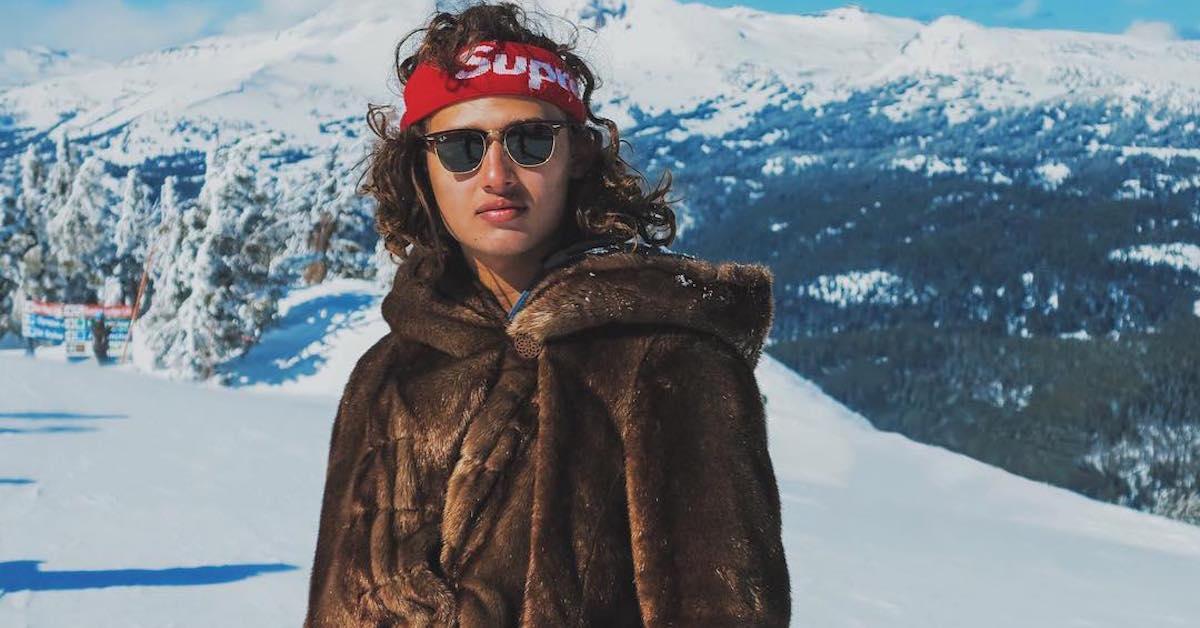 TobyMac, whose real name is Kevin McKeehan, shared his thoughts on the tragedy on social media earlier that same week. As he reflected on the loss of his kid, he told his followers that the most recent few months had been "the toughest" he had ever gone through.
He shared, "Writing about the things I'm going through has always been a part of my process, but this took it to a whole new level." What began as a way to get some of my thoughts and feelings regarding the death of my eldest son down on paper eventually turned into a song.
"21 Years" is a song that I never intended to create in the first place. The musician continued by expressing his hope that the song will be a source of solace for himself and others, stating, "I hope it's for someone out there, or maybe it's just for me."