Tekken 7 Needs A Home Release To Increase ESports Exposure
Bandai Namco released a new Tekken 7 trailer during the live stream of the Golden Joystick Awards last night. Many loyal Tekken fans were quick to point out the lack of new footage. The trailer consisted of mostly re-hashed cinematics and gameplay with the interface removed.
Continued Delays
Tekken 7 had its initial arcade release back in March 2015. Bandai Namco announced in the same month that a Playstation 4 and Xbox One version was planned.  In June 2016, they finally revealed an "early" 2017 release on Playstation 4, PC, and Xbox One.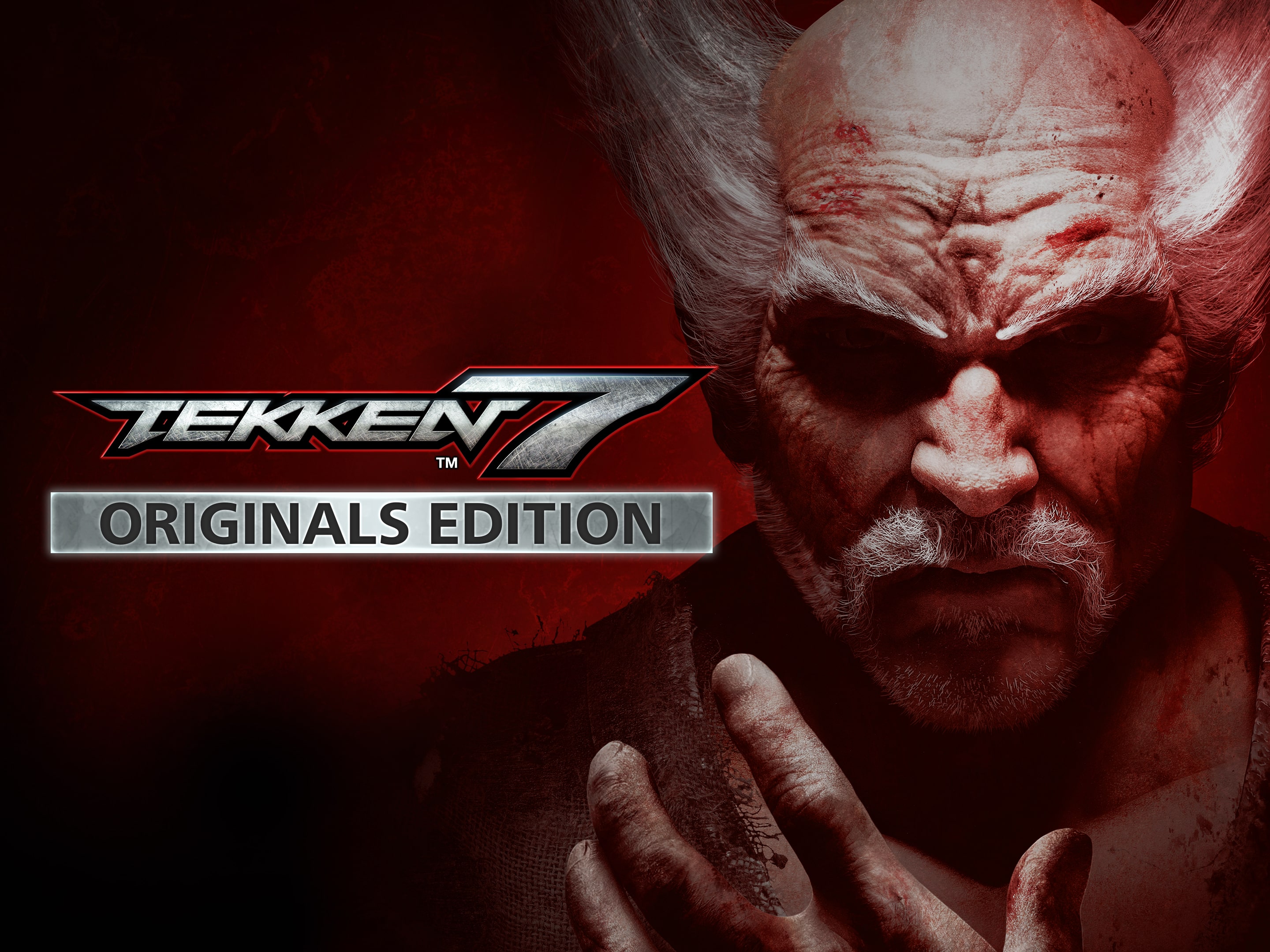 Bandai Namco has a history of taking a long time to port their arcade releases to home platforms. Tekken Tag Tournament 2 took an entire year to be ported to consoles and Tekken 6 took close to two years. Katsuhiro Harada, the series' creator, confirmed that switching to Unreal Engine 4 sped up development time and made it easier for the team to port the game to other platforms. However, fans have been disappointed by the lack of updates despite Tekken 7 using a multi-platform engine.
"Being able to use Unreal Engine and to have our work and the graphics appear relatively quick gave us much more time to work and focus on the actual game design elements. It also makes it easier to port to different platforms." – Katsuhiro Harada, Tekken 7 Producer
Bandai Namco still hasn't confirmed a release date for the home version of Tekken 7.
PC Debut
Tekken 7 will mark the series' debut on the PC. Fighting games were once a console-dominant genre but since the release of Street Fighter 4 on Steam in 2009, the number of PC fighting games has dramatically increased. Popular series such as Dead or Alive, King of Fighters, and Guilty Gear are now available on Steam. This trend isn't limited to just fighting games either. Many Japanese developers, such as Bandai Namco, Koei Tecmo, and Idea Factory once shied away from developing for PC, but they're now more open to releasing their games on Steam.
Limited ESports Exposure
Bandai Namco's games are extremely popular among competitive fighting game players. Games like Soul Calibur, Tekken, and Pokken Tournament have been featured in big events such as EVO and CEO. However, the delayed home version has steered players away because they aren't able to practice from home. Arcades aren't as popular or as common in the West as they are in Asia. So finding a Tekken 7 machine to play on ends up depending on location and event attendance.
In comparison, Capcom producer Yoshinori Ono explained in 2015 that Street Fighter 5 would not have a traditional arcade release. This is due to a shift in the Japanese arcade market.
"We're in different situations – both companies run arcades in Japan, but the Capcom ones are going towards crane catchers and one-off cabinets. There's not much space for the typical arcade cabinet." – Yoshinori Ono, Street Fighter 5 Producer
Street Fighter 5's worldwide release has attracted many fighting game fans and eSports enthusiasts. Tekken 7 on the other hand, has seen less success outside of Asia due to the lack of an accessible home release.

Too Little Too Late?
Gamers have been waiting for Tekken 7's console release for a long time. With a PC release, Bandai Namco will surely pique the interest of curious PC gamers, and the series's return to current-gen consoles will turn the heads of fighting game enthusiasts.
However, Street Fighter 5 will be more than a year old by the time Tekken 7 launches. Street Fighter 5 has already established itself as the premiere fighting game for eSports enthusiasts and die-hard fans, which could hurt Tekken 7's popularity when it finally releases. Hopefully, the inclusion of a story mode and other extras will sway fans to give the game a try.
Fortunately, Katsuhiro Harada is confident that the upcoming nationwide King of the Iron Fist Tournament 2016 is just the beginning for competitive Tekken, and that the home release will be the beginning of a growing Western scene.