Top 5 Mexican movies on Netflix you should watch!
Mexican movies are known worldwide, and watching them is a great way to improve your Spanish. You can stream some of the best Mexican movies on Netflix in the US. Many of them may also be sold in other places. It would be best if you watched them because the content goes away when licensing agreements end.
If you're an intermediate or advanced learner, studies show that watching with Spanish subtitles helps you learn the language faster. I also write down any new words I find interesting to add to my Anki flashcards later.
Try the free Language Reactor (LR) extension for the Google Chrome browser to speed up your Spanish learning. It lets you see subtitles in two languages, hear dialogue one line at a time, and change the playback speed. There is also a pop-up dictionary, and LR will tell you which words are the most important to learn.
 I'm No Longer Here (Ya no estoy aquí)
A stunning and moving story about a teenager who immigrated to the United States from Monterrey, Mexico.
In 2011, Ulises, age 17, is the leader of a gang, Los Terkos, committed to the Kolombia or Cholombiano subculture. This way of life involves moving to music known as cumbia bajada, a slowed-down variation of the cumbia traditionally played in Colombia. Los Terkos are easily identifiable by their flashy, baggy attire and handcrafted, outlandish hairstyles.
To spare his life following a misunderstanding with a local cartel, Ulises runs away to the immigrant community in Jackson Heights, Queens.
This captivating tale is delivered in a series of flashbacks. The speech and the dance scenes benefit significantly from the nonprofessional actors' high level of authenticity.
Keep watching until the credits end to see some behind-the-scenes footage of the child actors.
 Noche de fuego (Prayers for the Stolen)
Moving and eerie drama about three young women coming of age in a mountain village in the Mexican state of Guerrero threatened by drug trafficking and the sale of human beings.
The official submission from Mexico for consideration as Best International Film at the 2021 Academy Awards.
Adapted from the stunning and emotionally wrenching novel of the same name written in English. You can get it from the library in your area.
 Güeros
In this inventive film with a throwback flair, we follow three restless young people as they roam the streets of Mexico City during the student strikes in 1999. They are on the hunt for their childhood idol, a mysterious folk singer. Imaginative and funny, with stunning cinematography.
Whitey is referred to as güero in the Mexican slang language. Tenoch Huerta is one of the few Moreno Mexican cinema stars, and he plays Tomás's darker-skinned brother, Sombra (which literally translates to "shadow"). The movie references the discrepancy in skin color between Tomás and his brother.
Roma
This Netflix epic directed by Alfonso Cuarón, which won the Academy Award for Best Picture, paints a rich and poignant depiction of personal life and social hierarchy against Mexico's political turbulence in the 1970s.
 Bardo, falsa crónica de unas cuantas verdades (Bardo, False Chronicle of a Handful of Truths)
The protagonist of this dark comedy-drama in the year 2022 is a journalist and documentarian who returns to his home country of Mexico and begins experiencing strange experiences indicative of an existential crisis.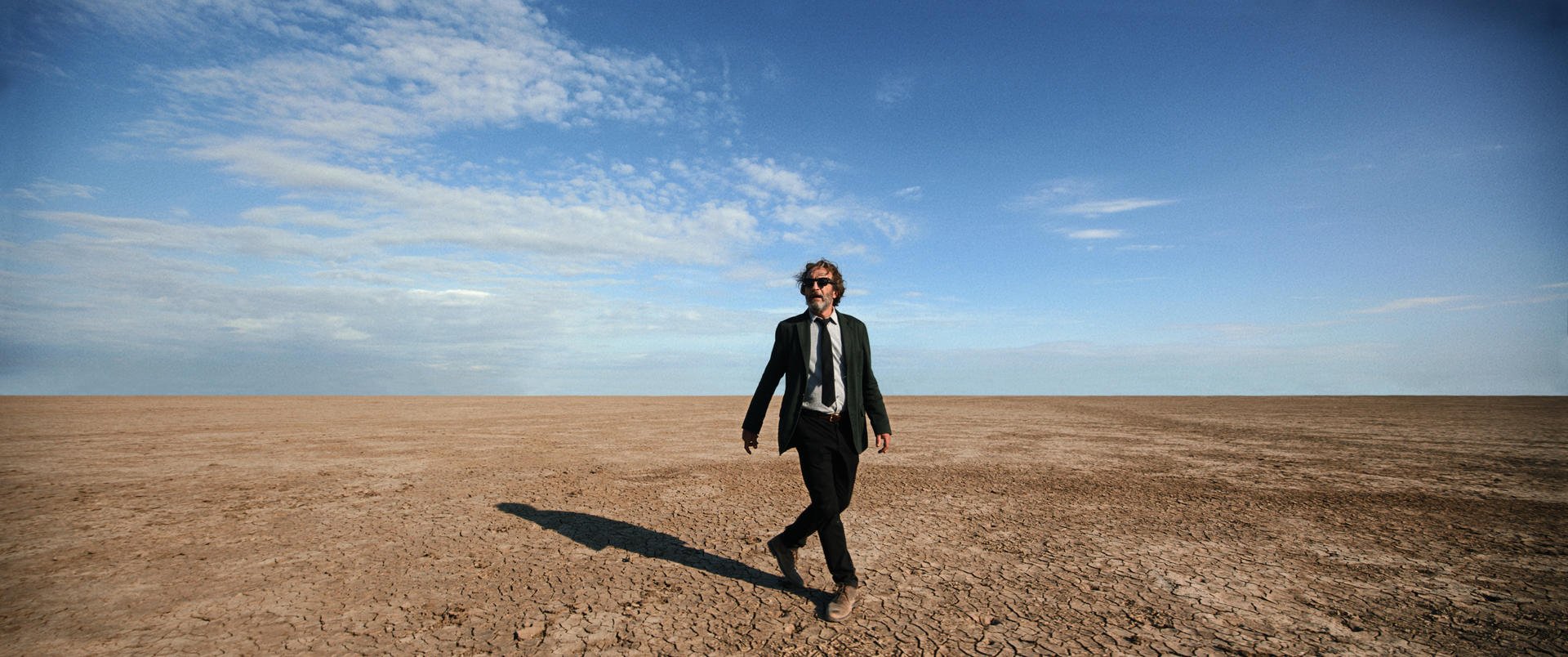 Alejandro G. Iárritu, Amores Perros and Babel's director, helmed Bardo's production.
The movie was met with a variety of reactions. The majority opinion on the review aggregate Rotten Tomatoes is that it "unsteadily straddles the line between brilliance and shameless self-indulgence" in the film Bardo.