The fourth installment of the Marvel vs. Capcom game series has finally been announced, and it's connection to the Marvel Cinematic Universe isn't subtle. Announced at the PlayStation Experience 2016 over the weekend, Marvel vs. Capcom: Infinite will not only include new characters and a new play model, but also the Infinity Stones. Power, time, space, and all of the other stones will be accessible items in Capcom's upcoming fighting game.
THE INFINITY STONES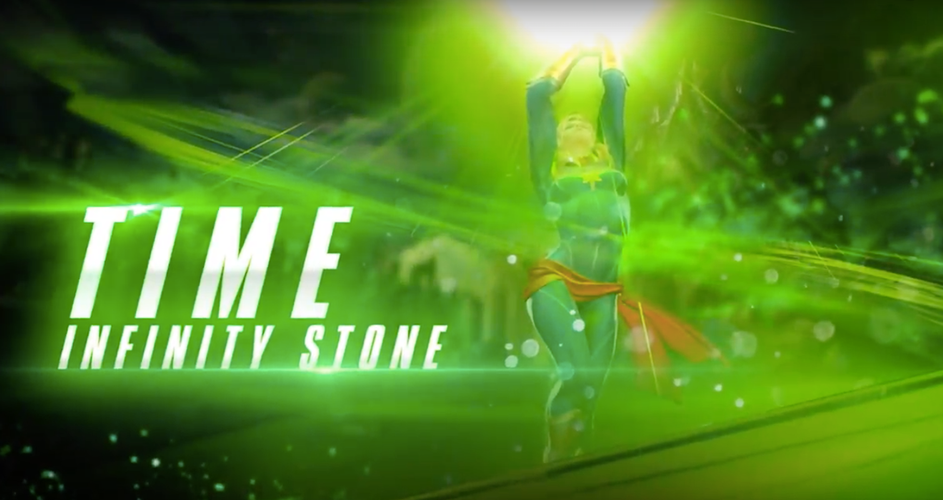 The trailer, released on December 3rd after the PlayStation Experience 2016 conference held this past weekend, showcases the use of the stones as well as two new characters. Mega Man has been  a staple character in the first two games, but this time around we get Mega Man X. In addition to Mega Man X, we also see Captain Marvel in all of her glory. Mega Man X and Captain Marvel, paired with Ryu and Iron Man respectively, battle it out on a stage that resembles Asgard. Part way through the battle, Ryu reveals the power stone, putting it to use as an amazing power up. In response, we see Captain Marvel use the time stone's power to zip behind Ryu and deliver a devastating blow.
Having the ability of the Infinity Stones ties Marvel vs. Capcom: Infinity to the Marvel Cinematic Universe just as the MCU is building to the massive cinematic crossover event Infinity War. 2016 brought us Captain America: Civil War and Doctor Strange. 2017's slate of Marvel films will focus on the final steps to the Infinity War. Including the stones in Marvel vs. Capcom: Infinity is a good move to build story as well as give fans of the MCU a way to learn more about the stones and play a great fighting game at the same time. In addition to the Infinity Stones, there will also be a new playing style.
FIGHT THROUGH THE STORY
There will be 2V2 battles in Marvel vs. Capcom: Infinite along with modes seen in past games, including arcade, training, and missions. There will also be a cinematic element to the games, something seen in Mortal Kombat X as well as Injustice. Story Mode will presumably give players a different aspect of the story as they play as each character, adding a new layer to the game.
This approach provided a new level to Mortal Kombat X, lending the game the feeling of an interactive movie at times. It could elevate Marvel vs. Capcom: Infinite from a standard fighting game to a game with a good story that could pull in Marvel fans with some interesting twists on canon.  It's something Capcom has experience with as well, having done it with Street Fighter V.
NEW FACES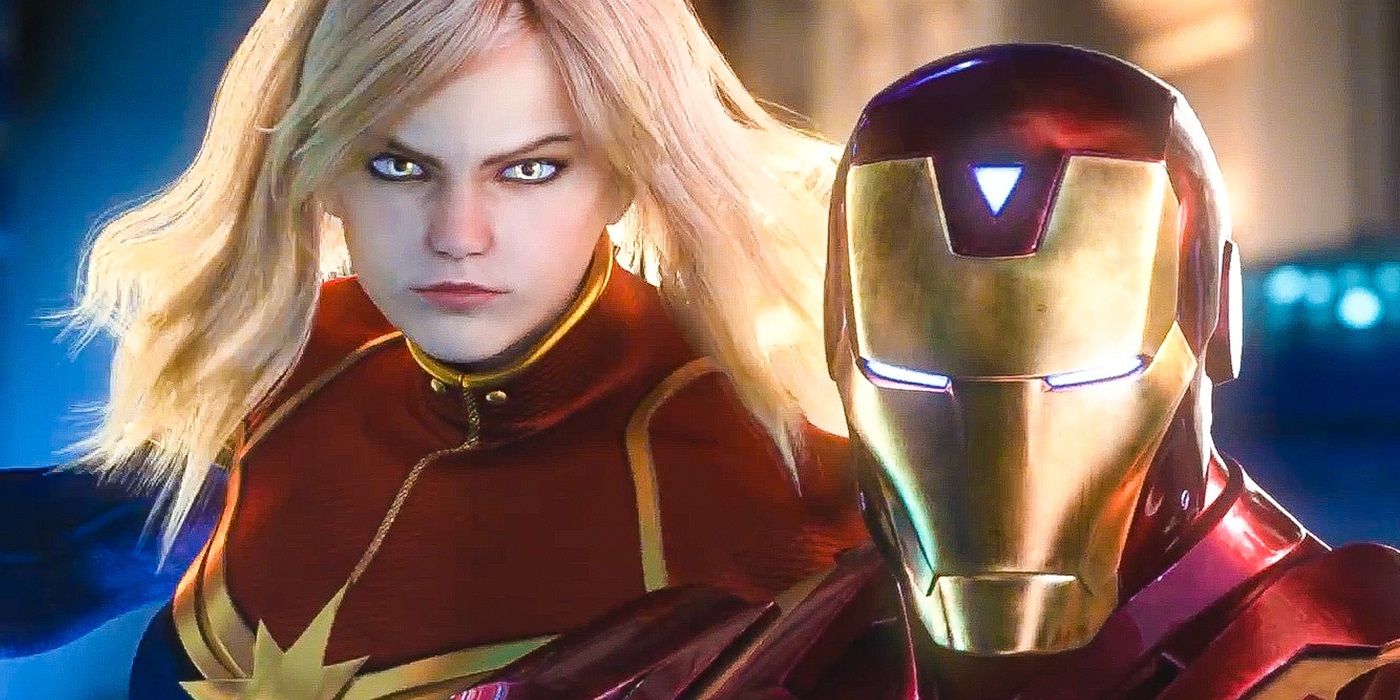 What characters would gamers like to see this time around? We've had greats such as Captain America, Chun-Li, Wolverine, and Zangeif throughout the series.  Newer games included characters such as Cable from the Marvel universe and Dante from Devil May Cry fame. Characters we haven't seen that have fans have requested include members of the X-Men and The Fantastic Four.  For Capcom, it would be great to see Blanka from the Street Fighter universe finally make it into the arena.  Rashid, from Street Fighter V, is also a must-see for fans of the series.
With how dark and foreboding the upcoming MCU films look like they might be, Marvel Vs. Capcom: Infinite may be a happier place for fans to experience their favorite characters.  The graphics look stream-lined and stylized, a far cry from the bulkier characters found in earlier games.  The colors are also slightly muted, lending the fights a comic book feel that past games sort of lacked. Hopefully players will learn how to use the Infinity Stones and get more knowledge on them that may not be in the MCU films. Players will get to throw the first punch when Marvel vs. Capcom: Infinite releases in late 2017.