Chick Flicks on Netflix: Check out our top list
We'll look at some of the top chick flicks on Netflix. Which of these categories do you feel most aligns with who you are? Pick the one that appeals to your sense of style for the perfect night spent with your girlfriends.
We are suckers for a good film about teenagers coming of age. Have a look at some of our top picks on Netflix down below…
She's All That
She's All That was a massive hit in the 1990s and early 2000s, and now it's coming back on Netflix, having already reached the top 5 most viewed films this week. The film stars Freddie Prinze Jr. and Rachael Lee Cook, and it was all the rage during those eras.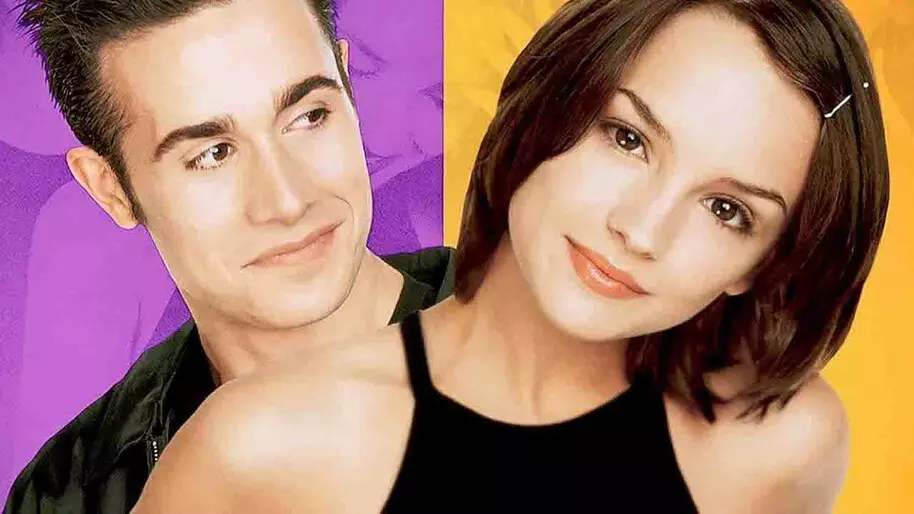 Zack, a popular kid who recently had his heart crushed by his famous girlfriend, makes a bet with friends to convert a socially inept girl into the next prom queen at his high school. The plot follows Zack as he tries to win the bet and make up for his shattered heart.
Along for the Ride
This film for young adults is based on the Sarah Dessen romance novel of the same name, published in 2009, and it examines the friendship between two strangers who fill a void in each other's lives. One is a free spirit, while the other is quite tightly coiled.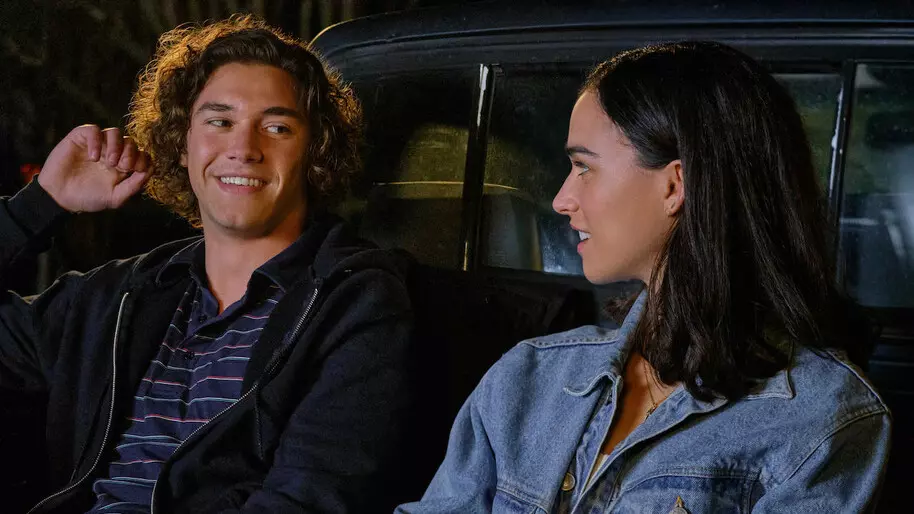 When Auden first meets Eli, he encourages her to let go of her ideal life by establishing a bucket list of things she's always wanted to do, such as attend prom, break into abandoned buildings, or go for a midnight swim. He also encourages her to go for a midnight swim. Along for the Ride is the perfect film to watch when you want to relax and unwind in the comfort of your own home.
The Royal Treatment
Izzy, the proprietor of the salon, isn't hesitant to say what's on her mind, so when she is given the opportunity to do the hair for the royal wedding, she uses the experience to impart some wisdom on the prince regarding the importance of listening to one's heart.
To All the Boys I've Loved Before trilogy
Lara Jean Song-Covey, often known as Lana Condor, is a reserved young woman who was formerly attracted to the partner of her older sister. However, she has moved past that now. And the way that she got over her uncontrollable crushes was to compose five letters written to the five males, and then she would neatly put all of the letters under her bed for safekeeping so that they would never see the light of day again.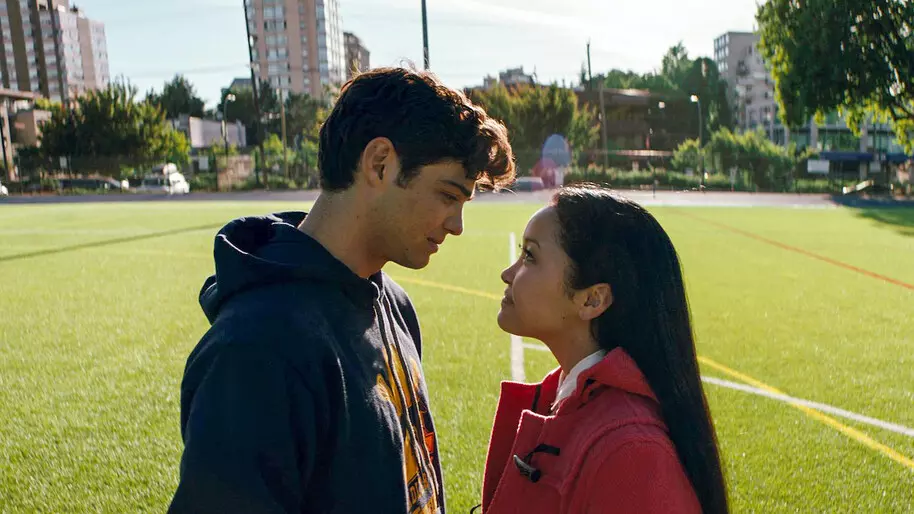 Covey's life is turned completely upside down after the letters are delivered in some mysterious way. How is she going to justify this particular action? Check out the sequel, titled To All the Boys: P.S. I Love You Even More, and to All the Boys, Forever and Always.
The Duff
The DUFF, also known as the "Designated Ugly Fat Friend," is a flawed concept. We know this. And that is precisely what high school student Bianca (Mae Whitman, Good Girls) is fighting against in an effort to demonstrate that this degrading acronym shouldn't be normalized in the hope that she can show that it is unacceptable.
Bianca never seems to get along with any of the other famous people in her school, especially her neighbor, Wes (Robbie Amell, Upload). Still, they put their differences aside to work together to better their lives for different reasons. Her friends are famous, but she never seems to get along with any of the other famous people in her school. However, isn't it true that opposites attract?