Are Ben and Mahogany still together? Let's Find out!
Ben Rathburn and Mahogany Roca's relationship in Season 5 of 90 Day Fiancé: Before the 90 Days was somewhat rocky. Ben and Mahogany from 90 Day Fiancé seemed to emerge even stronger after all their difficulties. Are they still together?
In 90 Day Fiancé, we meet a group of prospective couples who have met online and are motivated to form real-life relationships. We followed the adventures of Usman and Kim, Caleb and Alina, Hamza and Memphis, Mike and Ximena, Gino and Jasmine, and Ben and Mahogany throughout the fifth season.
Many fans are curious whether Ben and Mahogany are still together in 2023, so let's learn more.
In 2023, Ben and Mahogany are still together. Ben sealed his long-distance romance by having Mahogany's name tattooed on his wrist at the beginning of 2023.

24 January 2023, during a question-and-answer session on her Instagram Stories, Mahogany disclosed that she desired to visit the United States either in the New Year or this summer. During the Q&A, Mahogany responded to a query from a fan asking when she will marry Ben with "Soon!"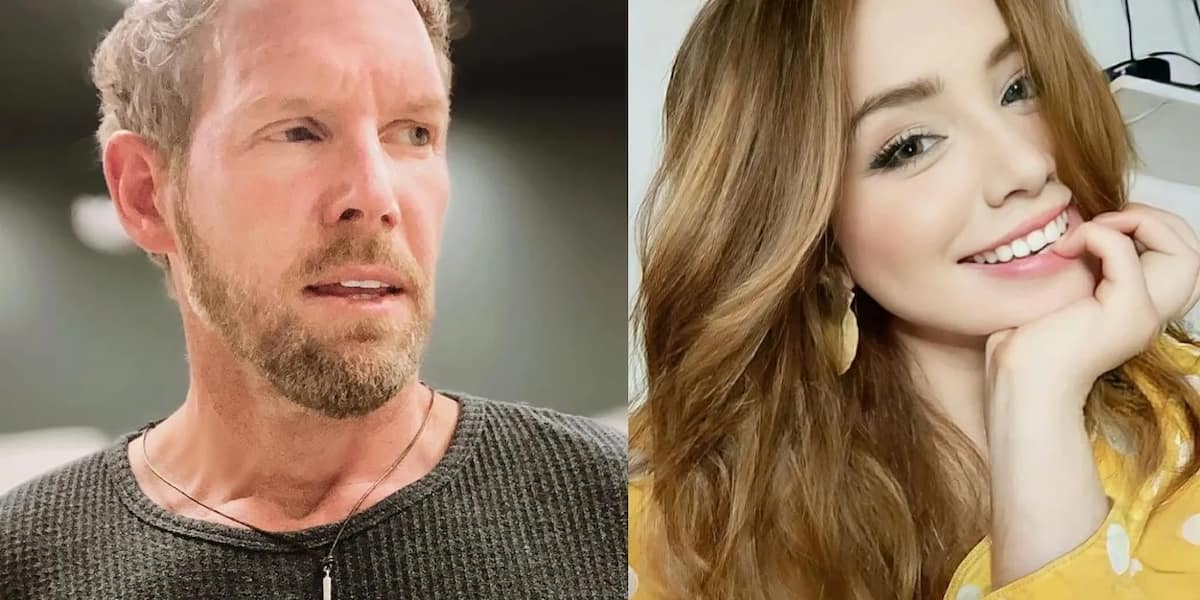 The pair confirmed their engagement in August 2022. In a YouTube video with the subject "Looking for a RING! Ben and Mahogany documented the days building up to Ben's proposal and Mahogany's response as he went down on one knee.
The proposal occurred at the same restaurant where they met in person. Mahogany raises her left hand to the camera in the video to display the diamond ring on her finger. According to reports, Ben tells his supporters, "I simply asked her to be my wife, and she accepted." Mahogany shouted.
Ben and Mahogany are described as "soul mates."
The divorced father of four was immediately drawn to Mahogany, and after three months of long-distance dating, the couple joined the program. Ben describes himself as a "hard worker" who "loves taking care of his physique" and was raised in a devout household. The 24-year-old Peruvian model was his ideal lady, and he met her on social media.
Despite Mahogany abandoning the 52-year-old ex-minister at the airport, he stayed committed and traveled to her hometown of San Bartolo. Ben visited Mahogany in Season 5, Episode 7, despite her messaging him that her father distrusts his "intentions."
We were initially confident that the Peruvian model was a catfish, but we were proven incorrect when the pair eventually met. Despite their age difference of 28 years and geographical separation, the couple determined to make their love work.
Later, Rathburn revealed on the program that Mahogany is his "soul mate." He even uploaded a now-private YouTube video. While they are presently 4,000 miles away, he allegedly said in the video about continually "praying for their love."