Are Patrick & Thais Still Together? Check it out Here!
Are Patrick & Thais Still Together? Fans are aware that 26-year-old Brazilian model Thas met her 33-year-old American boyfriend Patrick via a dating app while he was searching for a Portuguese instructor. Patrick and Thas soon became engaged, and Thas traveled to the United States to marry the former weightlifting champion without her father's knowledge. Additionally, Patrick's cohabitation with his brother and Pillow Talk partner, John McManus, was the source of most disagreements between the pair.

Eight months into their relationship, Thas felt uneasy and envious of Patrick for sleeping with another woman. Patrick said that he and Thas were not dating and denied having physical contact with the other woman. Patrick, who feared his sperm count was too low to have children, was stunned when Thas announced they were expecting during the tell-all. Due to their linguistic barrier, he had concealed this knowledge from Thas, he said. Patrick, who now sells door-to-door home security systems, hid the money he earns from Thas on the program.
Patrick and Thas, who had engaged for 90 days, Still have Their child?
On November 15, 2022, Thas and Patrick had their first child, a girl named Aleesi Ramone Mendes. Upon birth, Aleesi weighed 6 pounds and 4 ounces and was 18 inches long, according to People.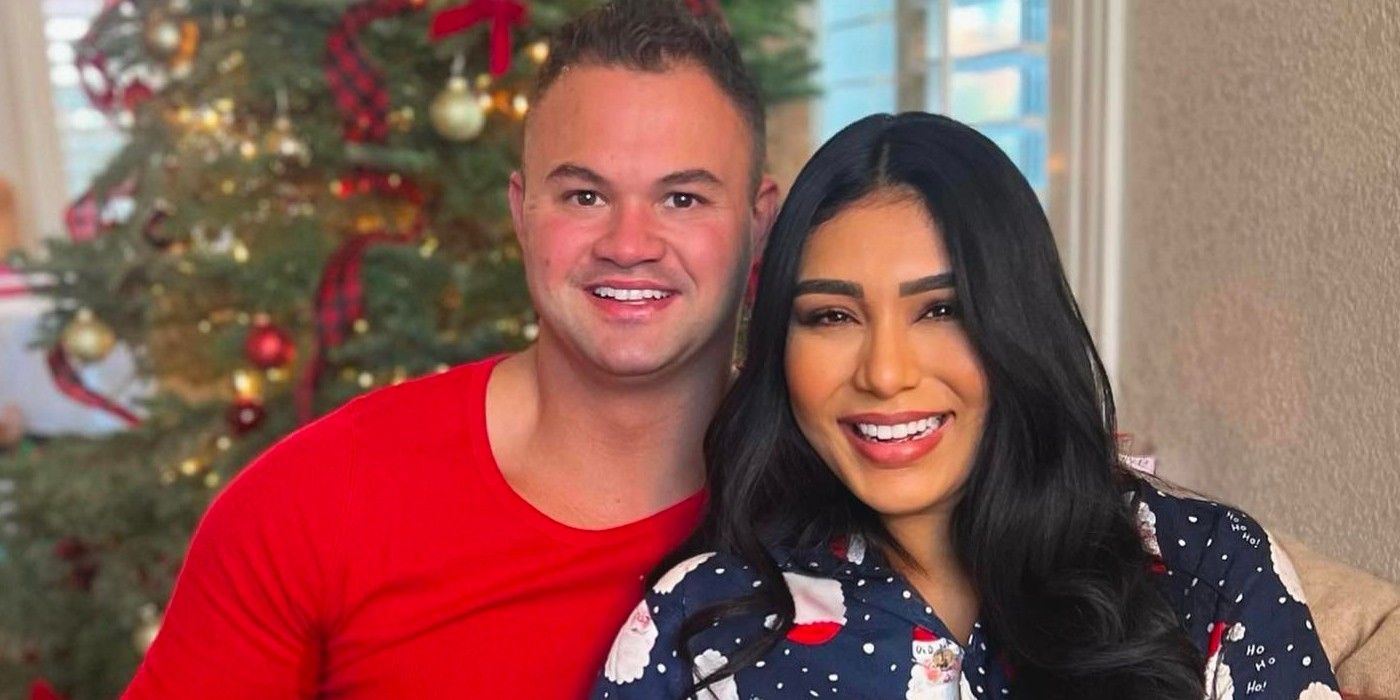 Many assumed Thas was pregnant when the program was still airing since she disguised her stomach in Instagram images and videos—in December, she created an Instagram for Thas and Patrick's child. The Instagram handle has gained over 2,500 followers despite any photographs on the social networking site.
In 2023, where do 90-Day Fiancé Patrick and Thas reside?
In December 2022, a fan asked Thas whether she still resides in Texas, to which she responded, "No, we now reside in Nevada." She said, "Occasionally, I miss Texas." After Thas arrived in the U.S., she and Patrick moved often. She first resided in Austin, Texas, a home shared by Patrick, John, and herself. The three moved to Dallas, Texas, in the future. John seems to continue to reside with the couple. In contrast to their competition on 90 Day Fiancé, John and Thas's relationship is very different off-screen. As is customary with 90 Day Fiancé, the drama was made only for the cameras.