Are Myrla and Gil still together: Details about their Relationship status.
Gil Cuero and Myrla Feria, participants in the controversial marital experiment Married at First Sight, did not have the easiest time of it throughout their time together. On Decision Day during the thirteenth season, the couple decided to spend their future together despite the significant disparities between them; yet, the question remains as to whether or not they are still together. Continue scrolling to find out everything that we know about the current relationship between Gil and Myrla.
Both Myrla and Gil had opposite points of view.
On the day of their wedding, it was evident that Gil and Myrla held opposing viewpoints regarding the various lifestyle decisions they made. The experts chose the couple for each other because they shared a strong belief in the importance of family values; nevertheless, their perspectives on money couldn't have been more opposite from one another.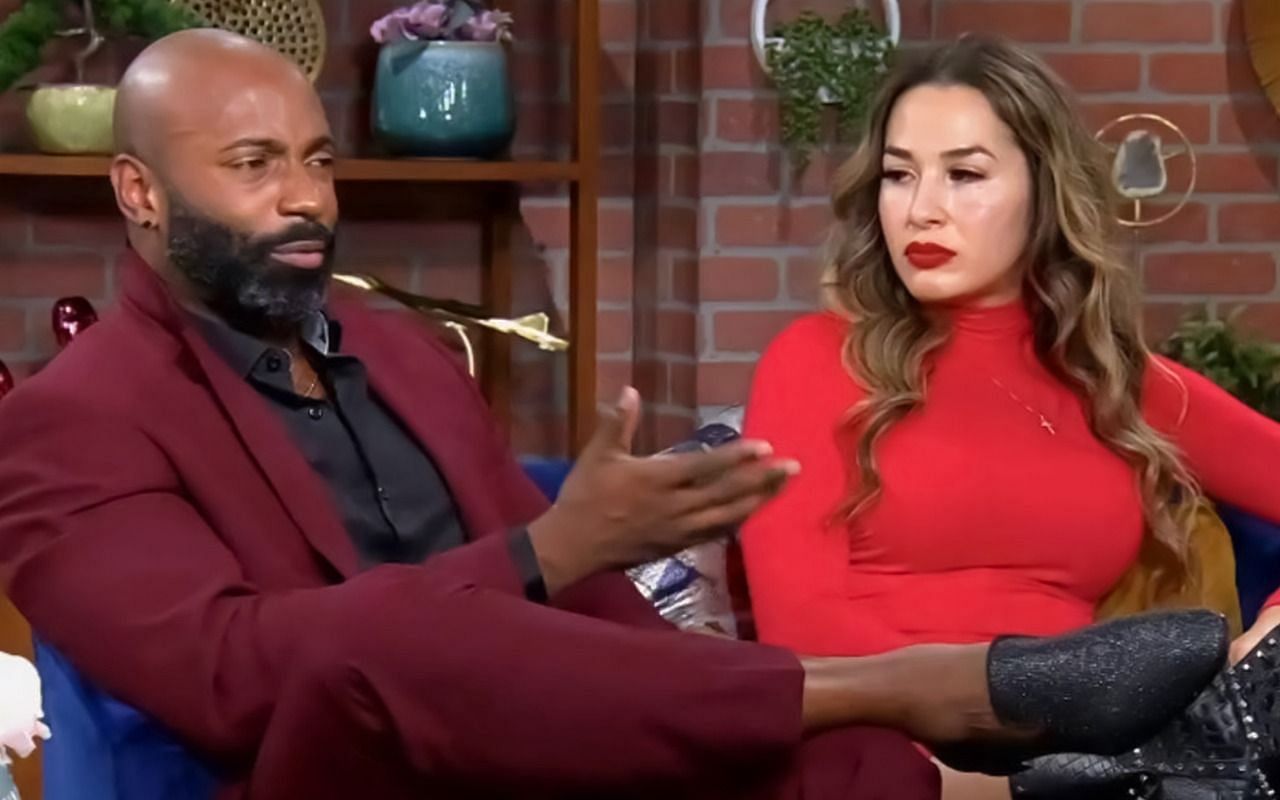 While Myrla put in a lot of effort and took pleasure in the better things in life, Gil was unconcerned about money and was content to lead a more modest lifestyle. Myrla was concerned that she did not feel an instant attraction to Gil but that her interest in her new husband progressively "developed."
MAFS fans were taken aback when the couple announced their decision to remain together on Decision Day because most viewers of Lifetime believed the couple's relationship was doomed to fail.
What's the status of Gil and Myrla's relationship?
Even though they initially came to the conclusion that they would stay together on Decision Day, their romance only lasted for a little over a week after the cameras stopped rolling. Gil told the panel of experts on the Married at First Sight reunion in November 2021 that he was "blindsided" by how everything went down. "I was blindsided by how everything went down," Gil said. "Clearly, she held some sentiments, but I was never aware of them. I was unaware of it until after it had already transpired."
The leadership coach told the panel, "For me, there were things that occurred after Decision Day where I didn't feel that I could feel safe with him to make financial decisions for us in the future." This is even though Myrla denied that money was the only factor that led to the breakup of their relationship.
In addition, Gil frequently referred to his new wife as a "Debbie D downer," which ultimately rubbed the wrong way with her. According to what Myrla shared with host Kevin Frazer, "It's not anything I've ever experienced in a relationship." "I mean, I suppose this is just the way that person is" "I don't really know what to do with that," she said. "And if you don't like it, it's like, 'I mean, I guess this is just the way that person is."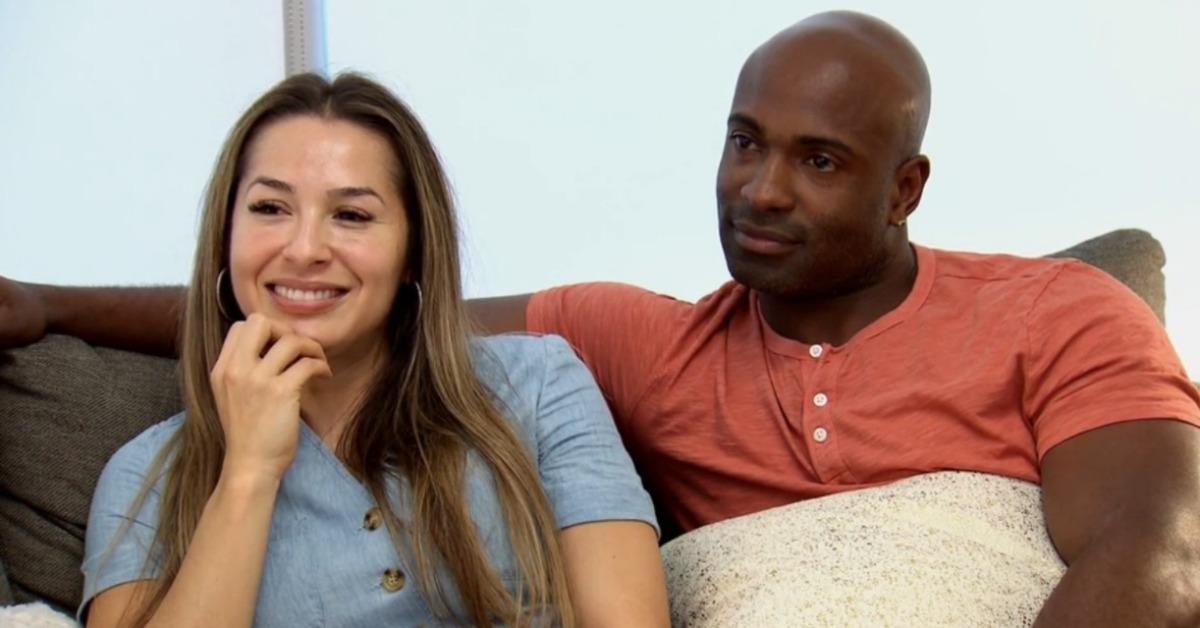 Gil continues to have faith that the expert's pairing people can be successful, despite the tragic breakup shown on film. In a video interview conducted in December 2021 by YouTuber Lisa Alastuey, Gil explained, "I don't think the recipe is the one that needs to be modified." "The people are the most significant challenge."
The former contestant on "Married at First Sight" continued, "A lot of people aren't willing to change, and they set these ridiculous standards that, you know, not even if they created this person, it would actually work out." He seemed to imply that his ex-wife had high expectations for their relationship.