Are Millie and Liam still together? Let's find out!
Are Millie and Liam still together? After a year of dating, Liam, 23, and Millie, 24, broke up. Since then, they have started to move on with their lives, with the Essex beauty reportedly selling the £1 million home they bought earlier this year. The Welsh guy recently joined the cast of Channel 4's Celebs Go Dating, supposedly to get his mind off the breakup that was all over the news.
The former Islander talked to OK! About whether he would try again with Millie: "Never say never. Maybe one day we'll get back together." Liam said, "I haven't ruled it out because I know her values and what she has, and that's something I want in a wife." He said that they could "find a way back to each other after he focused on himself."
The former bricklayer said he had talked to Millie about going to another dating show. He said, "She understood. She knows what we do now, so she was fine with it." Liam said it was hard to deal with his fame after Love Island. He said, "ITV does its best to prepare you, but nothing can prepare you. You're thrown into it."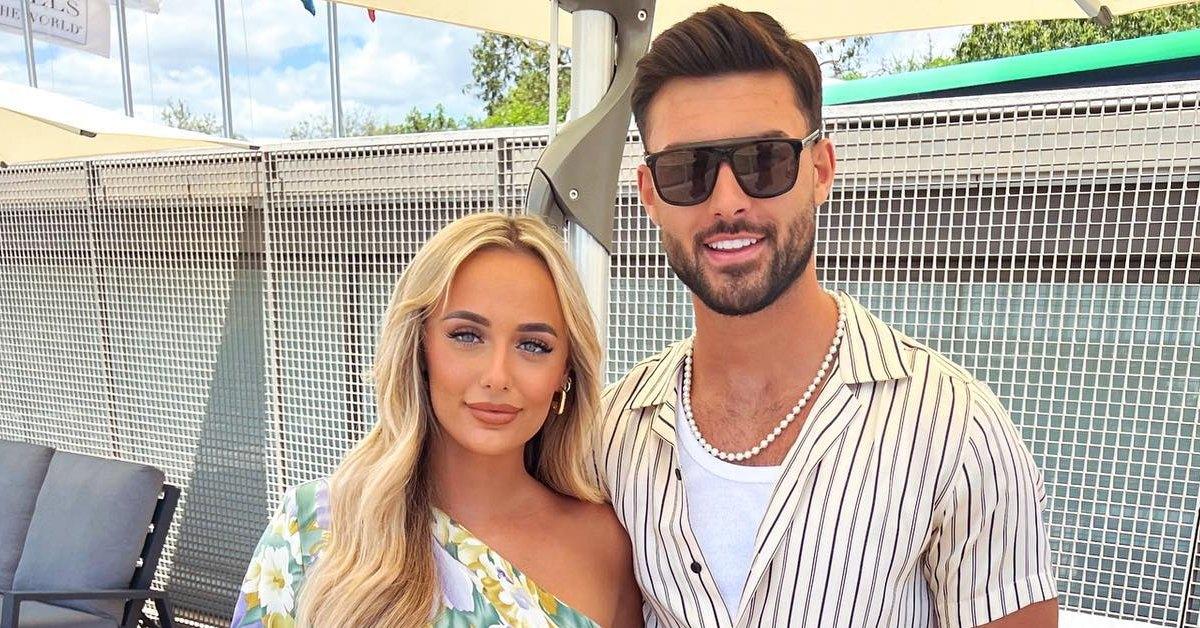 He said the breakup was because of his problems and then praised his ex: "I was confused about who I was. It had nothing to do with Millie, the best girlfriend anyone could ask for. He hinted at a possible reconciliation by saying, "And she would be a perfect wife and mother in the future."
Fans of Love Island were shocked to learn that 2021 winners Millie Court and Liam Reardon had broken up earlier this year. Now, two months after the breakup, Millie is talking about how it has affected her mental health.
During a Q&A session on Instagram with her two million followers, Millie was asked how she has been doing since Liam moved out of their shared home. She said, "It's not the best thing in the world right now."
After dating for almost a year, the winner and the runner-up announced on social media in July that they were breaking up. "Hi, everyone. Liam and I want you to know we have broken up to stop any rumors. It was a hard decision, and I'm despondent about it, but it's what's best for us right now," Millie wrote in an Instagram post.
"Thank you to every one of you for being there for us. Nothing will ever take away from the amazing time we had on Love Island and over the past year, and I wish Liam the best in everything he does, "she went on. "We're both ready to move on to new chapters, and I'm looking forward to what comes next."
Millie did a good thing by talking about her mental health and the problems with being alone and learning to enjoy her own company. We hope she gets the help she needs and that her willingness to talk about it may help other people who feel the same way.