Are Kim and Barry Divorced: What should we know?
Are Kim and Barry Divorced? Kim Plath and Barry Plath, who appear on the TLC reality series Welcome to Plathville, shocked viewers when they announced their separation during the fourth season. But are Kim and Barry still together despite rumors that they made up after their June divorce? To learn more about their relationship and to see if they're still married or if they've divorced, keep reading down below.
In Season 4, Kim and Barry Plath were living apart.
On the June 7 episode of Welcome to Plathville, Kim, 49, revealed in her confessional, "Barry and I have decided to live separately for a bit." "At the moment, the simplest way to do that is to pack my bags, travel to one of our rental properties when it's empty, and remain there. We raised all of our children on the farm, so I'm unpacking and settling in for a few days there.
I think I'm feeling, you know, like I never thought it would be like this. It's very different from how I had ever imagined it to be. Just that there is a lot of change going on right now, and I'm not exactly sure what that will look like.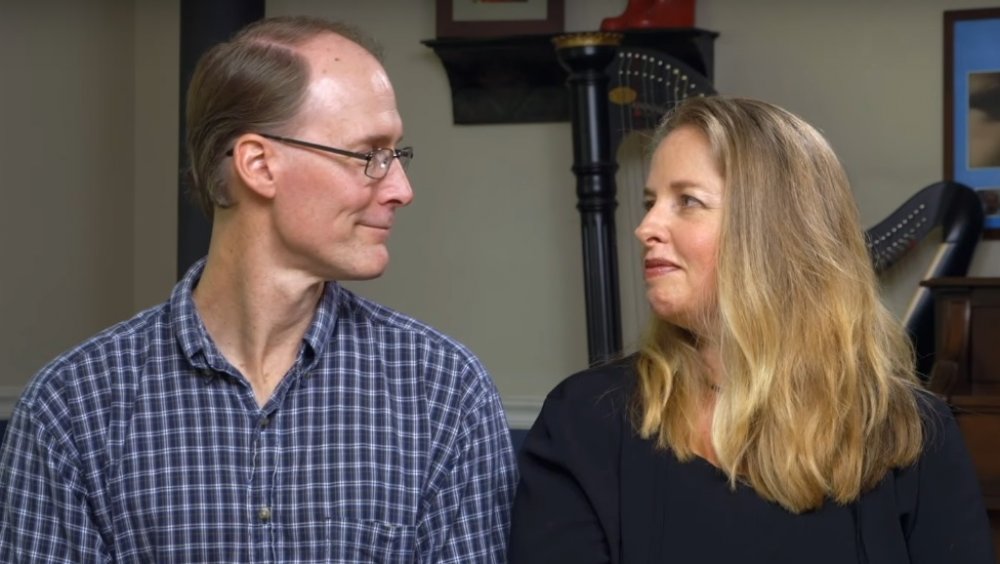 "Barry tried for a little while, but at some point, I felt like he wasn't really trying," the mother of ten continued. He stopped trying as soon as he believed it could be working, and once I recognized that, I felt like I was emotionally done. I just have the impression that it won't work.

Barry cried when Kim told him that, she said when a producer asked what he replied. He seems to want me to stay, but I'm not sure he truly wants to change. That emotional intimacy can't really be reestablished, in my opinion. Because I believed that was what I was meant to do, I feel like I disregarded it for a very long time. I've been ignoring it for so long that I'm now able to see things clearly and stop pretending.
Kim offered her views on marriage during a previous season of the show, saying that before getting married, couples should "see with their eyes wide open," and after getting married, they should "have their eyes half shut." When faced with her own marital problems with Barry, a producer questioned whether Kim still stands by her advise.

Kim responded, "I just feel like I have to do something; I feel like I'm starving and suffocating at the same time. "I really want to take a little more time to think things through because I want to wait until I fully understand on a deeper level before I talk to the kids about separating from Barry. I want to be very clear with them when I do speak with them. It's been a really difficult battle, and I feel like I need it more than I want it. I must leave my terrible marriage behind.
Barry Plath told their children about Kim and her separation
Ethan, Hosanna, Micah, Moriah, Lydia, Isaac, Amber, Cassia, Mercy, and Joshua are the ten children that Barry and Kim had together. Joshua, their youngest child, tragically passed away at the age of 15 months in 2008. While Micah, 21, and Moriah, 19, live on their own, Ethan, 24, and Hosanna, 23, are both married and reside with their wives.
Lydia, 18, Isaac, 15, Amber, 13, Cassia, 10, and Mercy, 8, are the couple's younger children, and they are all still living at home. Barry took up the role of a single father after Kim moved away, and Lydia helped take care of her younger sisters while simultaneously working at a nearby bank.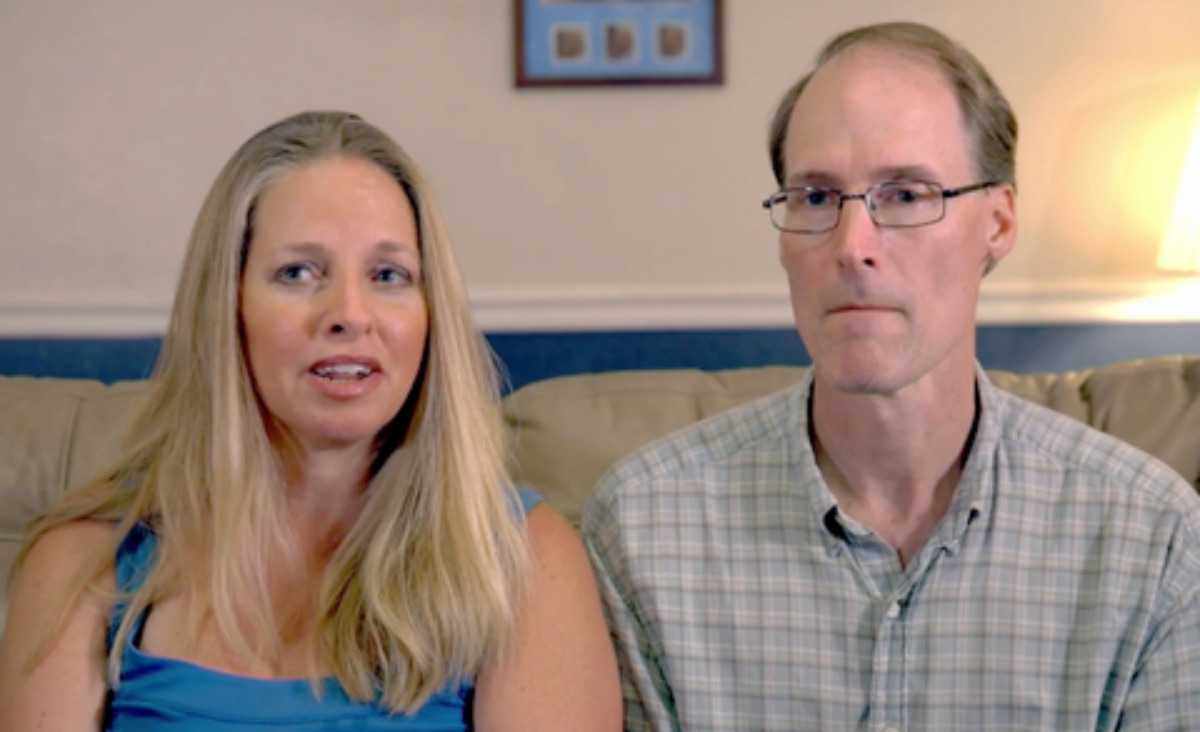 In a scene that aired on June 7, Barry brought his younger children to a pizza dinner and talked to them about how their family's dynamic had changed since their mother had moved out. "Just so you know, we've discussed how my relationship with your mother is going before, right?
She spends more time outside the house, therefore you've noticed the difference to some extent. He informed his children, "We're still on the same route, but we're kind of apart. So, do any of you have any inquiries?
Is Barry Plath and Kim still together?
Kim and Barry announced their separation on June 28 after 24 years of marriage.
Kim and Barry announced to People at the time, "We have chosen to end our marriage after much thinking and debate. "Although it wasn't an easy option, we are confident that it is the right one for the two of us. In our 24 years of marriage, we have experienced many highs and lows, and we will co-parent our lovely children while we navigate this new chapter in our lives.
As they celebrated Christmas 2022 apart, they continued to live separate lives. Kim reportedly missed the occasion while Barry celebrated it with their children, Moriah and Isaac.
Kim and Barry Plath: Are They Divorced?
Kim and Barry informed their kids of their plans to make their separation more permanent on the Welcome to Plathville season 4 finale. In the episode from August, Kim stated, "We are moving through with a divorce."
They don't appear to have taken any action to start the procedure formally, though. In Touch is able to attest that neither Barry nor Kim have initiated a divorce as of December 26, 2022. Barry gave his children a valuable lesson after explaining to Isaac that he didn't know why he and Kim were going through a difficult time in their marriage.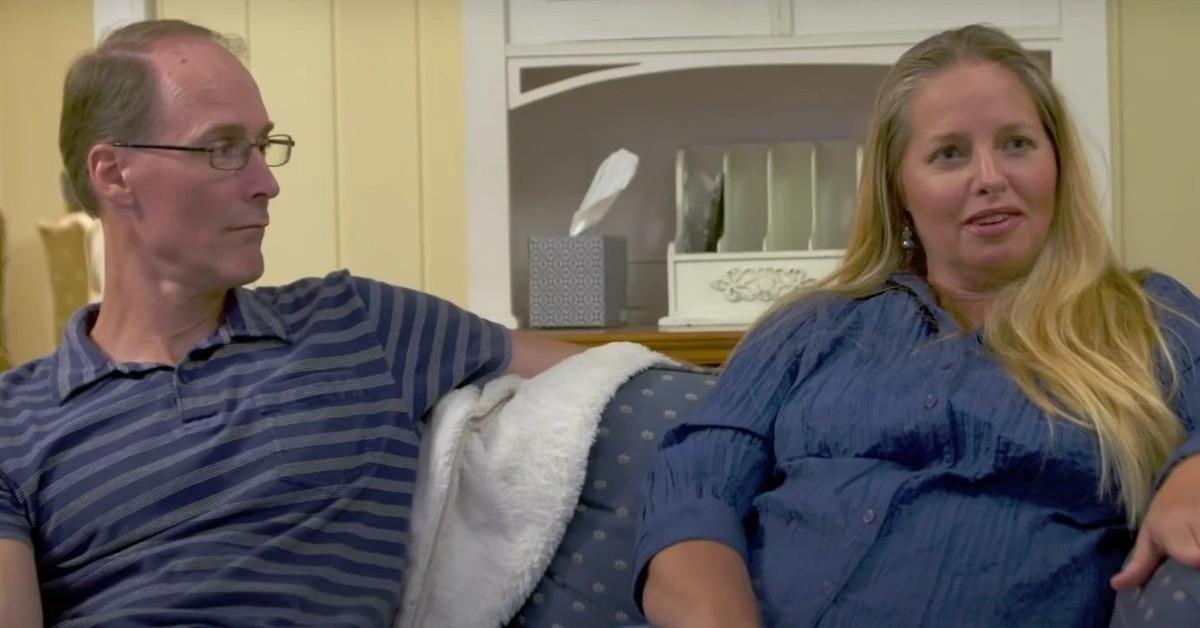 "Despite the way things are, isn't it sad? Your mother's affection for each of you doesn't alter, and neither does mine, remarked Barry. When you examine yourself, do you wonder, "Did I do something wrong here to produce this? " Refuse to follow that. None of us here are to blame for the current state of affairs. Don't think that you are to blame. Stop blaming yourself.