Are Jenny and Sumit still together: Check out!
People are curious to know, "Are Jenny and Sumit still together"? In season one of The Other Way, the duo caused tremendous turmoil. It delivered one of the most shocking twists in series history when Jenny discovered Sumit's great secret: he was married to another lady in an arranged marriage set up by his parents, but he actually wanted to be with Jenny.
When the international flames reunited for season 2, they were determined to battle for their love and right to be together despite all hurdles. By season three, their love story had halted since Sumit hesitated to marry Jenny.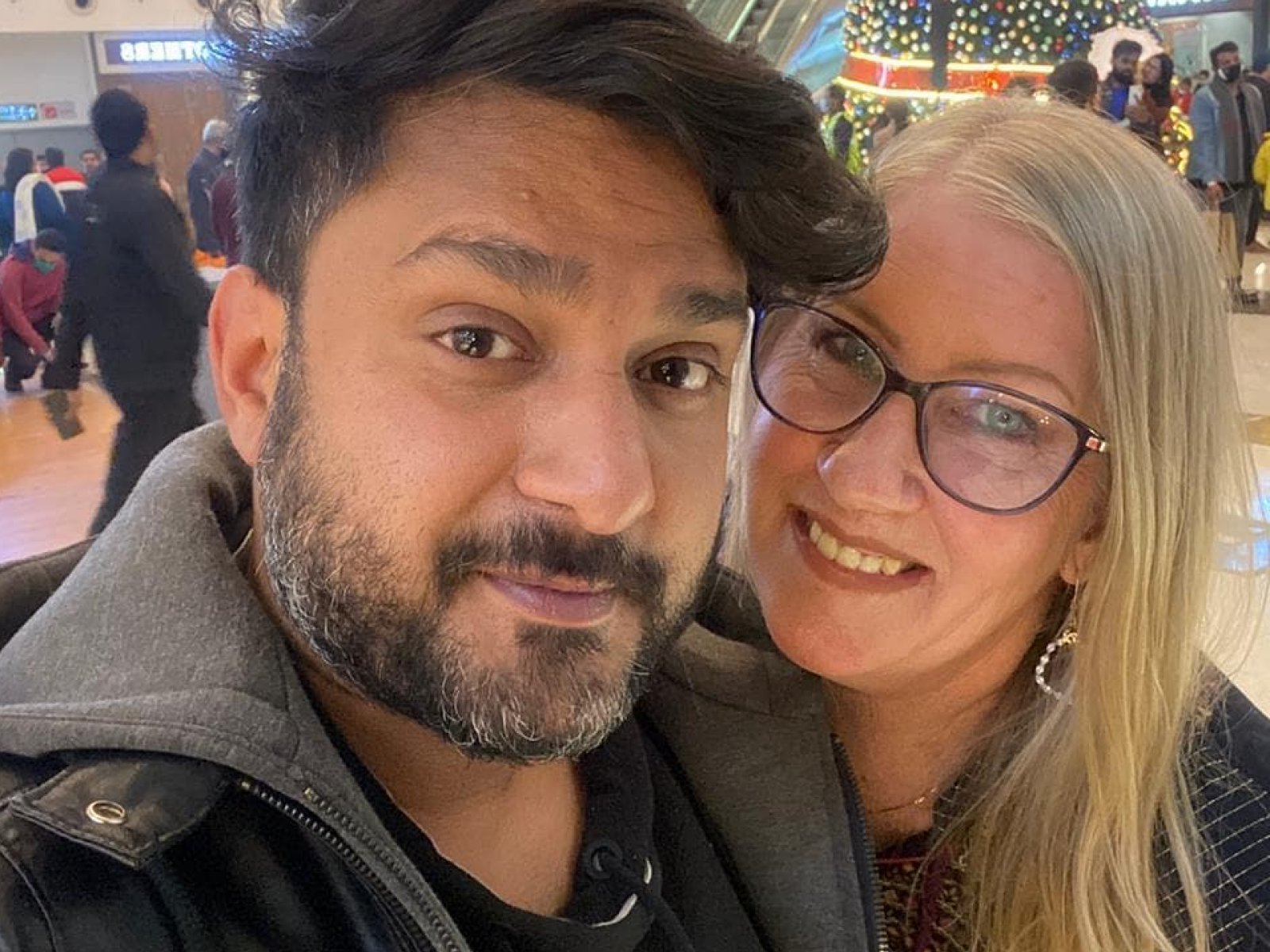 While the couple finally walked down the aisle in a private ceremony, the difficulties of marriage had only just begun. Since graduating, the couple has continued to capture their roller-coaster romance on the spinoff, Happily Ever After? Continue reading to learn everything there is to know about Jenny and Sumit's current relationship status.
What brought Jenny and Sumit together?
Sumit and Jenny met online in 2011, but their relationship got off to a rocky start when Sumit catfished Jenny with images of a different man who went by the moniker "Michael Jones."
When he finally confessed to Jenny after four months of online communication, she was already in love with him and willing to overlook the catfishing. Jenny spent four months in India with Sumit and his family in 2013, and they intended to marry. On the other hand, Sumit's family did not approve of their relationship.
Sumit's parents arranged for him to marry while Jenny was away.
They arranged for Sumit to marry another woman once Jenny went to the United States. Sumit married, but he never told Jenny, and they continued their long-distance relationship. Jenny imagined she'd marry Sumit and start a new life with him when she left everything behind in America to be with him in 2019.
Jenny learned the devastating news when Sumit's father-in-law, Sumit's wife, and the rest of Sumit's family confronted her at the apartment they had been sharing for several weeks. Jenny's discovery of Sumit's infidelity appeared to be the end of their love, but he was not ready to quit.
The married man stated unequivocally that he desired to remain with Jenny and was willing to divorce his wife. Jenny was willing to forgive him in exchange for leaving his wife.
However, this created difficulty for the couple's living circumstances. Jenny left everything behind in America to join Sumit in India. She could only stay in the nation legally for roughly three months on her visa, and she had intended to marry Sumit before her visa expired so that she could stay in India officially as Sumit's wife. Jenny had no choice but to return to the United States after the end of season 1 because he was already legally married to another lady.
Jenny was sighted visiting Walmart in Hemet, California, roughly an hour from her hometown of Palm Springs, in August 2019. A fan recognized her and took a selfie with the reality star, verifying that she was back in the United States.
Jenny and Sumit Return for 'The Other Way' Season 2
Jenny and Sumit's long-distance relationship continued. Sumit began his divorce process while they were away. When the couple returned for 90 Day Fiancé: The Other Way season 2, they chronicled Jenny's second trip to India, hoping to marry this time.
Sumit and Jenny's divorce was formalized soon after Jenny arrived in India, but they still had to deal with Sumit's parents, Sahna and Anil. They refused to accept Sumit and Jenny's relationship, and Sumit refused to marry Jenny against their desires. He was optimistic that they would finally permit them.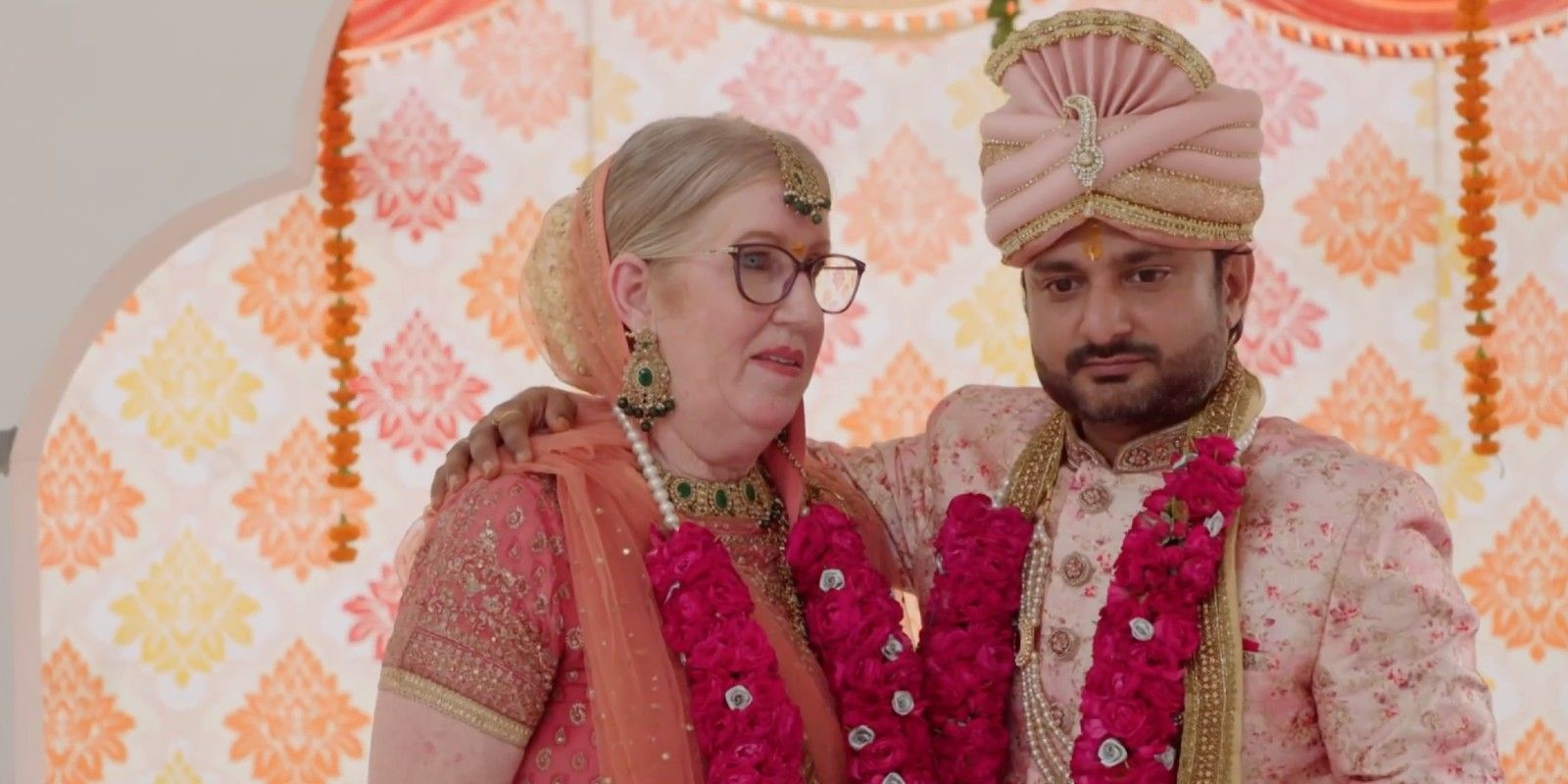 Sumit and Jenny met with Anil and Sahna in a November 2020 episode to beg for their consent to marry. Things were so heated that Sahna vowed to kill himself if Sumit intended to marry Jenny. They agreed that if Sumit swore not to marry Jenny, his parents would approve to them living together as a pair.
Are Jenny and Sumit still together
Jenny and Sumit have advanced to the spinoff, Happily Ever After? Following their wedding. The couple eventually made it down the aisle, but their journey had just begun.
Sumit's parents are now aware of the marriage but refuse to accept it. TLC teased that, in addition to the usual issues with Sumit's relatives, the couple's 33-year age gap will come into play as they realize "their dreams for married life may not be compatible."