9 Insanely Good Netflix Dog Movies
There is nothing quite like a dog's love. They're devoted, lively, and friendly, and once paired with a human companion, they develop an unbreakable bond. Watching that connection plays out on film may be exciting and emotional. There's a movie for everyone, whether you want a family-friendly comedy, an animated rendition of a classic work, or just to observe some very good pups interact with their human co-stars.
Here are nine movies about dogs you can sit, stay in, and watch. Canine-viewing companions are welcome but not required.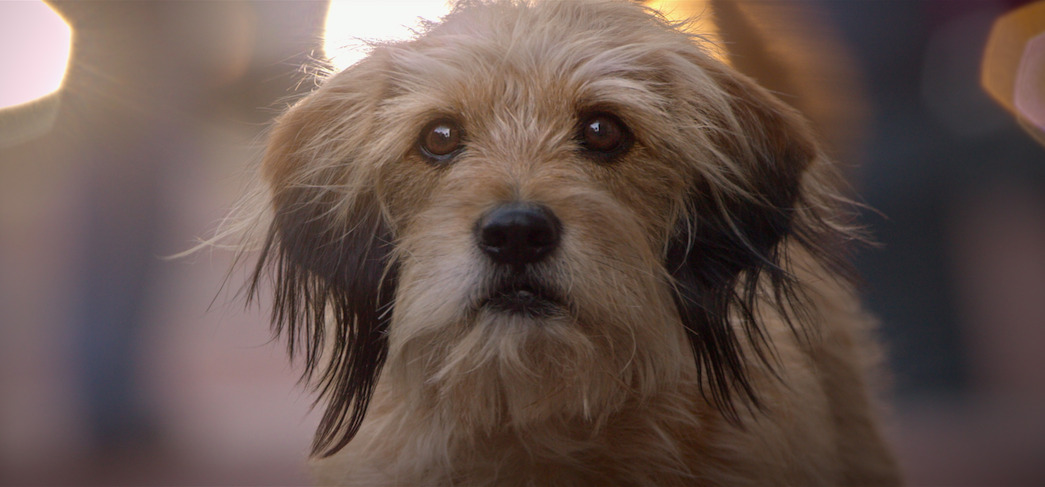 Benji
The traditional story of Benji, an orphaned puppy, gets a modern update in this 2018 edition. Benji, directed by Brandon Camp (his father directed 1974 original), stars Gabriel Bateman and Darby Camp as Carter and Frankie Hughes, siblings.
The Hughes siblings become fast friends with Benji (a rescued shelter dog), who assist them while in danger. This is a family-friendly film, but be warned: after seeing this adorable pup on screen, you may want your own life-saving mutt at home!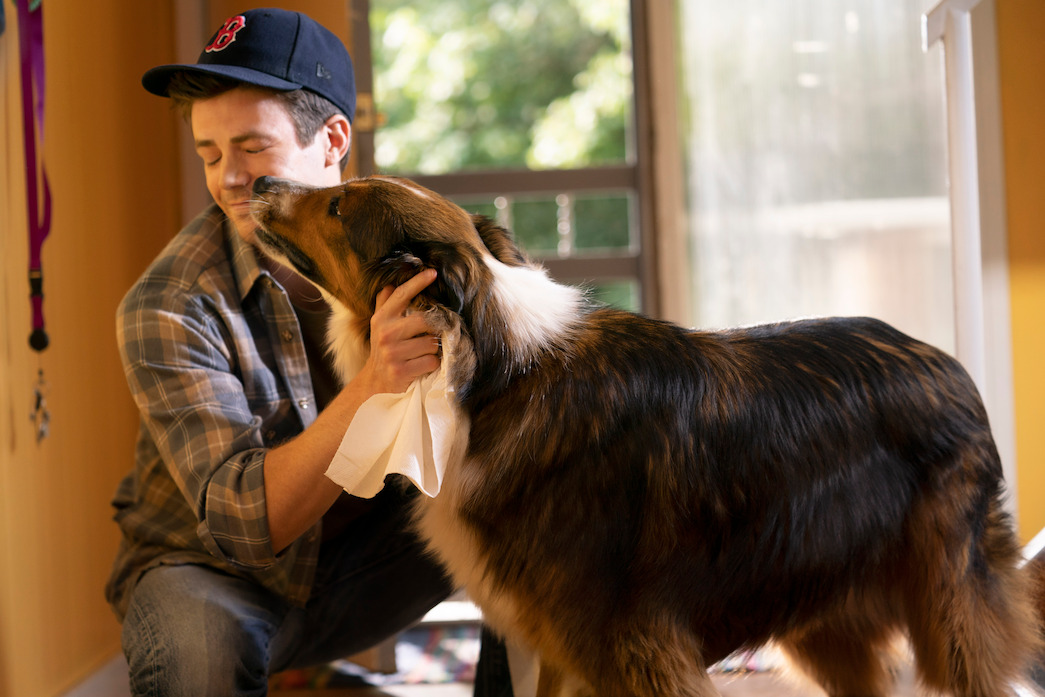 Rescued by Ruby
A hyperactive border collie and a state trooper repeatedly rejected by the K-9 unit are a match made in canine heaven in Rescued by Ruby. Daniel O'Neil (Grant Gustin) must qualify for the K-9 unit before turning 30 — and it doesn't help that the agency has no resources for more German shepherds. Enter Ruby, who has been adopted and returned to the shelter seven times.
She may not appear to be a perfect fit for the position, but the two must find a way to collaborate so Daniel can pass the K-9 exam on time. This uplifting picture, which also stars Scott Wolf, is based on a true story.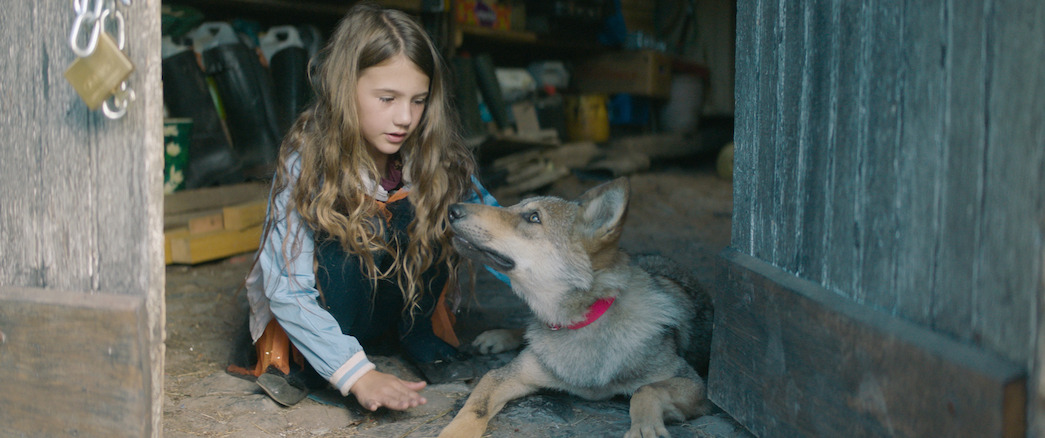 Vicky and Her Mystery
There's something magical about a child's first dog. Vicky and Her Mystery, a French film about love and sorrow, exemplifies this. After her mother dies, Victoria (Shanna Keil) and her father, Stéphane (Vincent Elbaz), relocate to the French Alps.
They are both grieving until a neighbor offers Victoria an orphaned pup named Mystére, who turns out to be a wolf cub. Their link helps the young girl recover, but the wound is readily reopened when Victoria is requested to release her companion to the wild.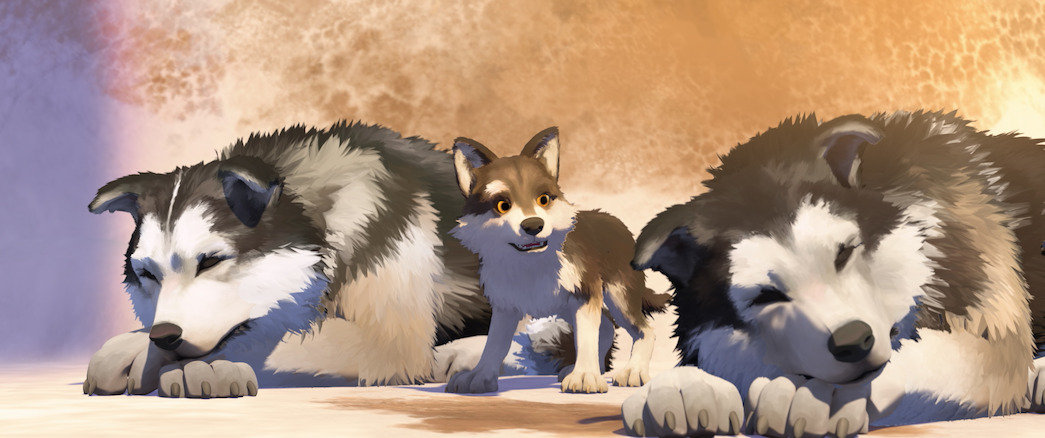 White Fang
This computer-animated picture based on Jack London's 1906 novel White Fang stars a star-studded cast. Characters from the famous novel are voiced by Nick Offerman, Rashida Jones, and Paul Giamatti. You know the story: A tiny wolf pup is separated from his mother, only to be taken in by an Alaskan Native American tribe.
He is given the name White Fang and is taught to pull sleds, but he has eventually moved around from owner to owner before forming a real attachment. White Fang, directed by Alexandre Espigares, premiered at the 2018 Sundance Film Festival.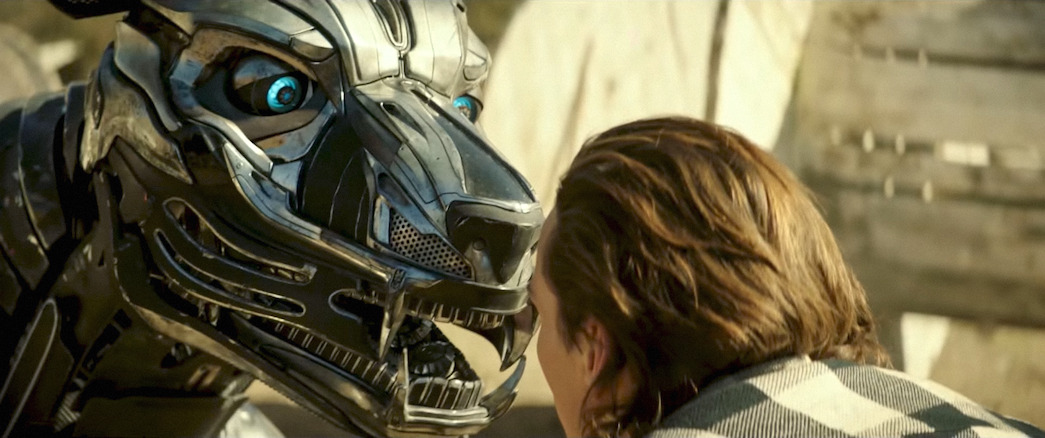 A.X.L.
This sci-fi adventure picture demonstrates that even if the dog isn't natural, the bond between a boy and his dog is strong. A.X.L. is a robotic dog designed to assist soldiers in the military through the use of artificial intelligence. However, the trial does not go as planned, and when A.X.L. is turfed, a motorcyclist named Miles Hill (played by Alex Neustaedter) discovers him hiding in the desert.
Their meeting activates the robot's owner-pairing mechanism, resulting in an instant attachment. A.X.L. must flee the business that created him while safeguarding Miles and his best friend Sara (played by Becky G). While A.X.L. learns to defy his programming, the film attempts to address the age-old question: Can a robotic dog learn new tricks?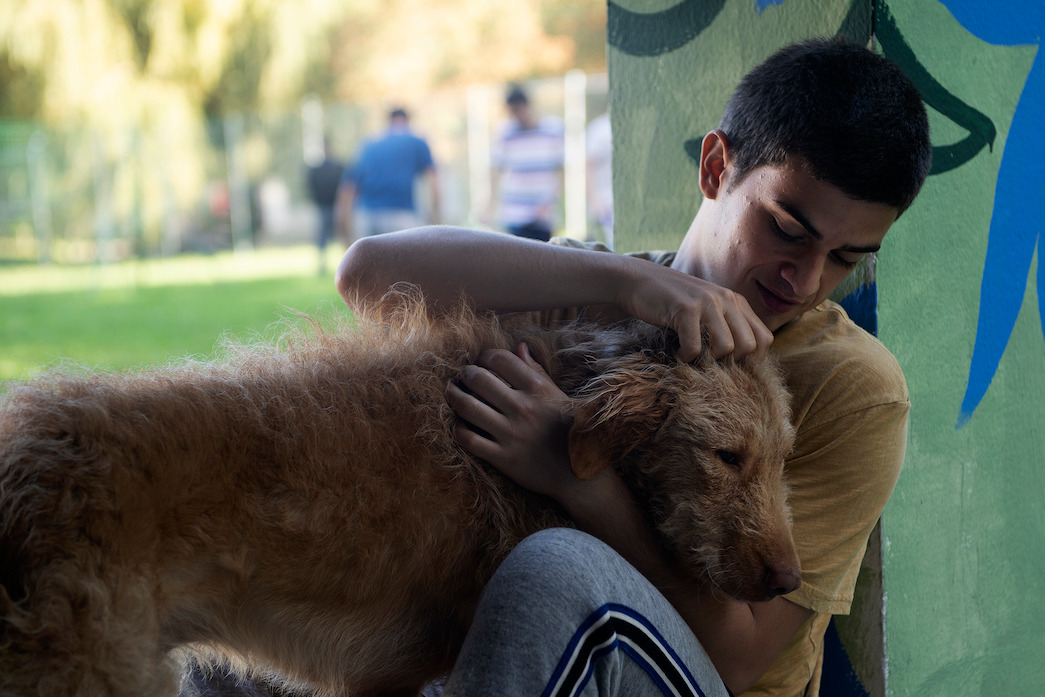 Seventeen
The affection of a pet can make a person feel more at home than any physical home. That's how the main character, Héctor (Biel Montoro), feels in Seventeen. This Spanish comedy-drama, directed by Daniel Sánchez Arévalo, premiered at the San Sebastián International Film Festival in 2019. Héctor flees his youth detention institution after meeting and bonding with a dog named Oveja at an animal rescue organization. His brother, Ismael (Nacho Sánchez), comes along to assist in the search and to ensure that the couple does not get into any problems.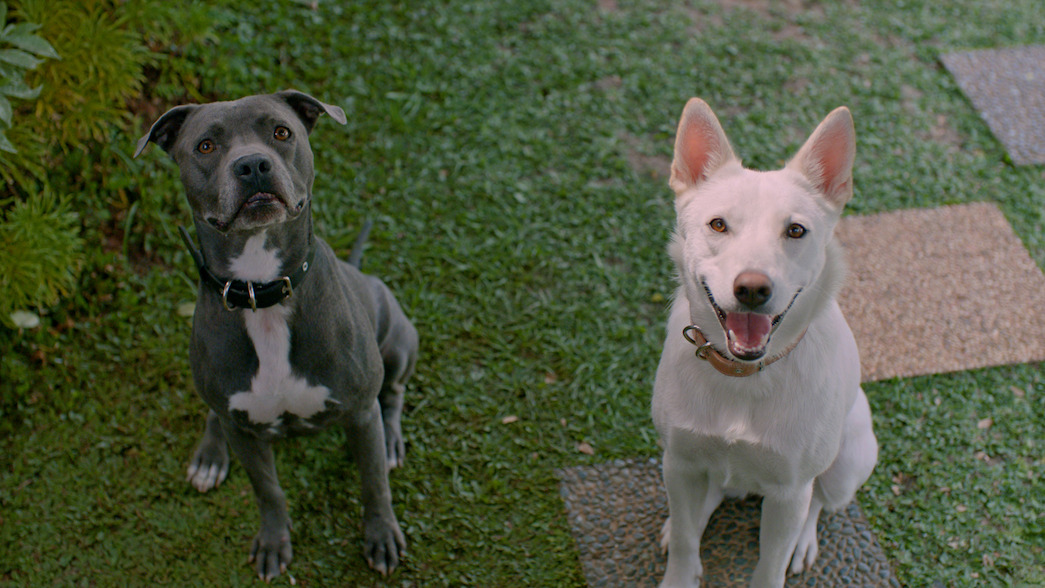 June & Kopi
This 2021 Indonesian comedy is suitable for the entire family, but be advised that the ending is a tear-jerker. The principle is simple: Aya, a graphic artist, saves a stray puppy from being chased by a gang of kids. She names it June and brings her home to meet her husband, Ale, and pit bull Kopi.
The two canines become good friends, but June becomes an even more vital family member when Aya gives birth to a girl named Karin. June quickly becomes the baby's defender and, eventually, the star of Aya's graphic novel, June & Kopi. As Karin grows, it demonstrates how much June will defend her human. But, as previously stated, you may want to keep tissues on hand.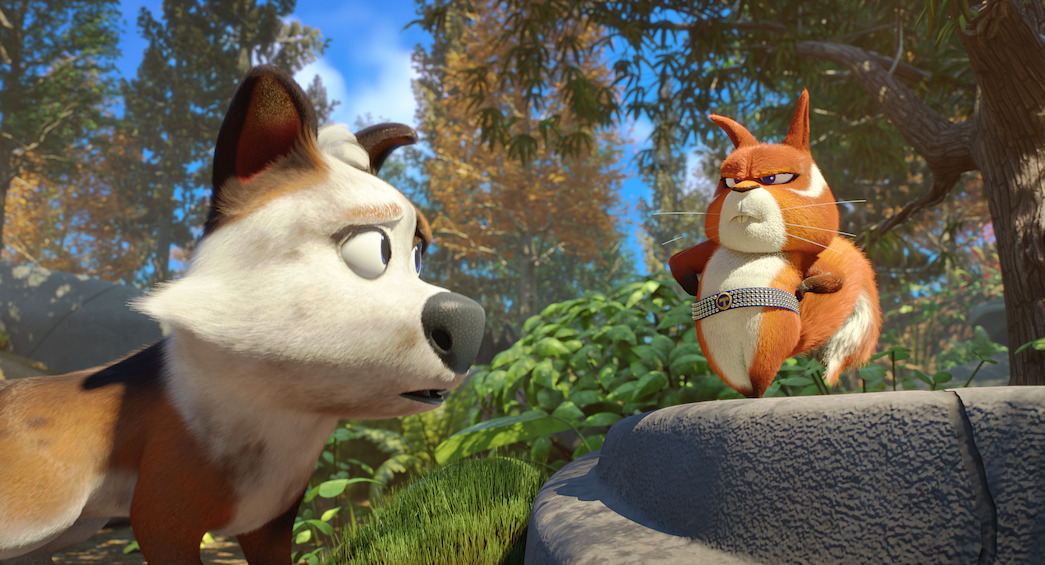 Dog Gone Trouble
This computer-animated comedy depicts what it's like to transition from a pampered pup life to the streets. Trouble (voiced by Sean "Big Sean" Anderson) is a privileged dog with everything he could want — until his elderly owner dies and her niece and nephew trash him along with everything else in the house they consider useless.
That is, until they discover they can only get their aunt's money if they bond with Trouble in three days. What follows is a hunt for humanity and a significant lesson for Trouble. He must learn to live without his butler and acclaimed animal trainer, Cesar Millan (who voices himself!). Pamela Adlon and Lucy Hale also provide their voices to the film, as does famed animal champion Betty White – Dog Gone Trouble was White's final film before her death at the age of 99.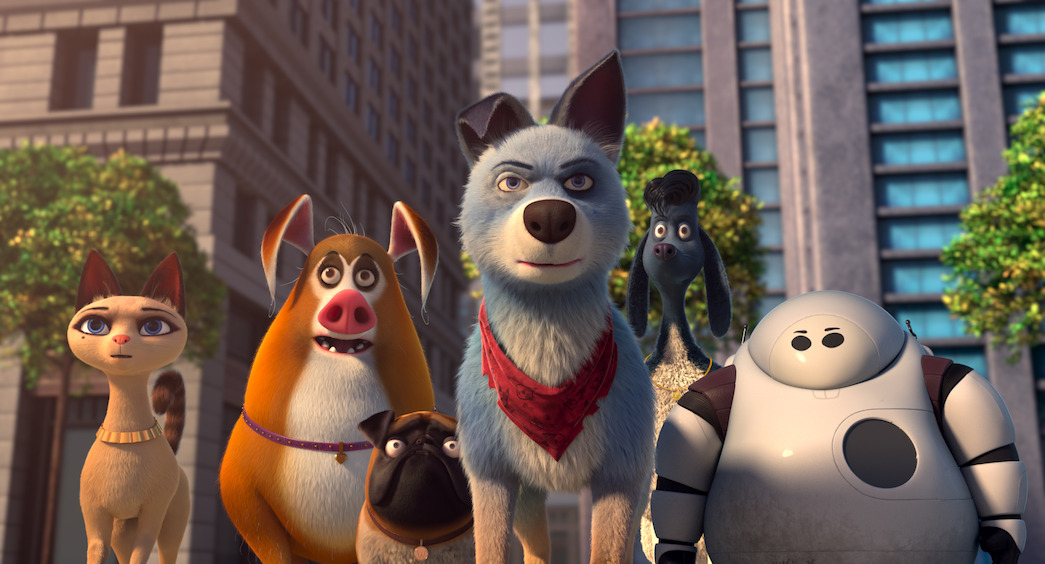 Pets United
What do you get when you cross a stray dog and a spoilt pet cat? Pets United is a crazy comic adventure. The computer-animated film is a sequel to the 2010 video Animals United. However, this time, the focus is only on home pets. Roger (voiced by Patrick Roche) and Belle (Natalie Dormer) must work together to preserve their hometown from robots. Your children will enjoy it.